For the second consecutive year, Powers & Sons Construction Indianapolis was recognized by the Indiana Chamber of Commerce as one of 125 Hoosier businesses named to its annual "Best Places to Work in Indiana" list for 2022. The company was also recognized by the chamber on its 2021 list. Businesses are selected based on feedback collected from employee surveys and reports compiled by the Workforce Research Group.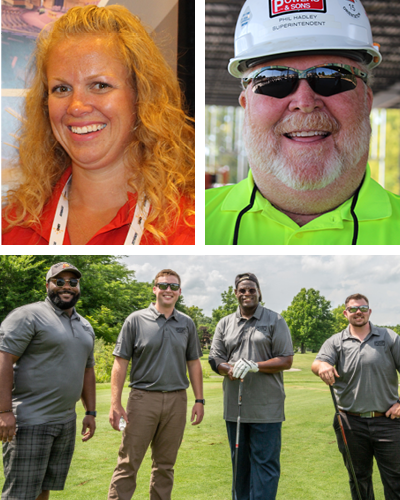 According to Indiana Chamber Chief Executive Officer Kevin Brinegar, this effort not only recognizes outstanding employers around the state but it encourages other companies to realize the importance of evaluating their own workplaces.
"It is clear that a positive work environment that makes employees more engaged in their jobs and the company, which is what every employer wants and can greatly aid in employee retention, is something on the minds of many businesses right now."
Honorees are divided into four groups: small, medium, large, and major companies. Powers & Sons is among 53 companies listed with the small business group, which is the largest of the four categories.
Representatives from the companies recognized in 2022 are invited to an awards event that will be held in Indianapolis on May 12.