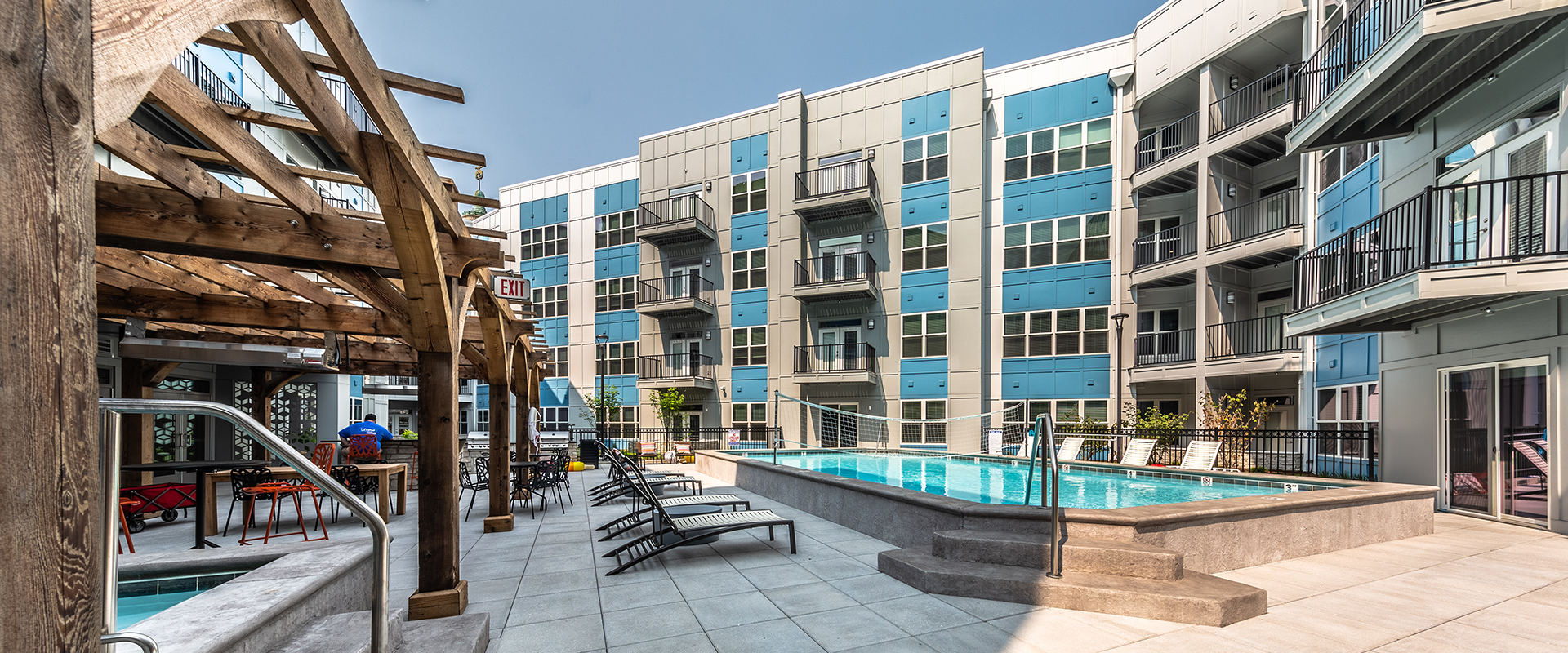 Recognized for our accomplishments
In 2021, Powers & Sons Construction was honored by the Indiana Economic Development Corporation (IEDC) with a Half Century Award for successfully completing over 50 years of business. The Indianapolis office was recognized by the Indiana Chamber of Commerce as one of 2021's Best Places to Work in Indiana.
AIA/ALA & CBC AWARDS
CAF AWARD
Continuing education and professional development is a key part of our company culture. Powers & Sons was recognized by the Construction Advancement Foundation (CAF) with its 2020 Excellence in Professional Development Award.
2019 GROWTH
BE TOP 100
Powers & Sons Construction rose 30 spots on Black Enterprise magazine's 2019 "BE Top 100" list of the nation's largest Black-owned companies, up from #62 in 2017.
HISTORIC PRESERVATION
Powers & Sons is recognized for our work on Rosenwald Court Apartments with the 2017 Chicago Landmark Award for Presentation and the ACHP/HUD Secretary's Award for Excellence in Historic Preservation in 2018.
Our historic preservation work to restore the historic Wabash YMCA  were recognized with the 2001 Chicago Landmarks Award for Preservation Excellence, the 2001 Outstanding Private Leadership Award from the Landmarks Preservation Council of Illinois, the 2002 Distinguished Building Award from the AIA of Chicago, and the 2002 National Preservation Honor Award from the National Trust for Historic Preservation.