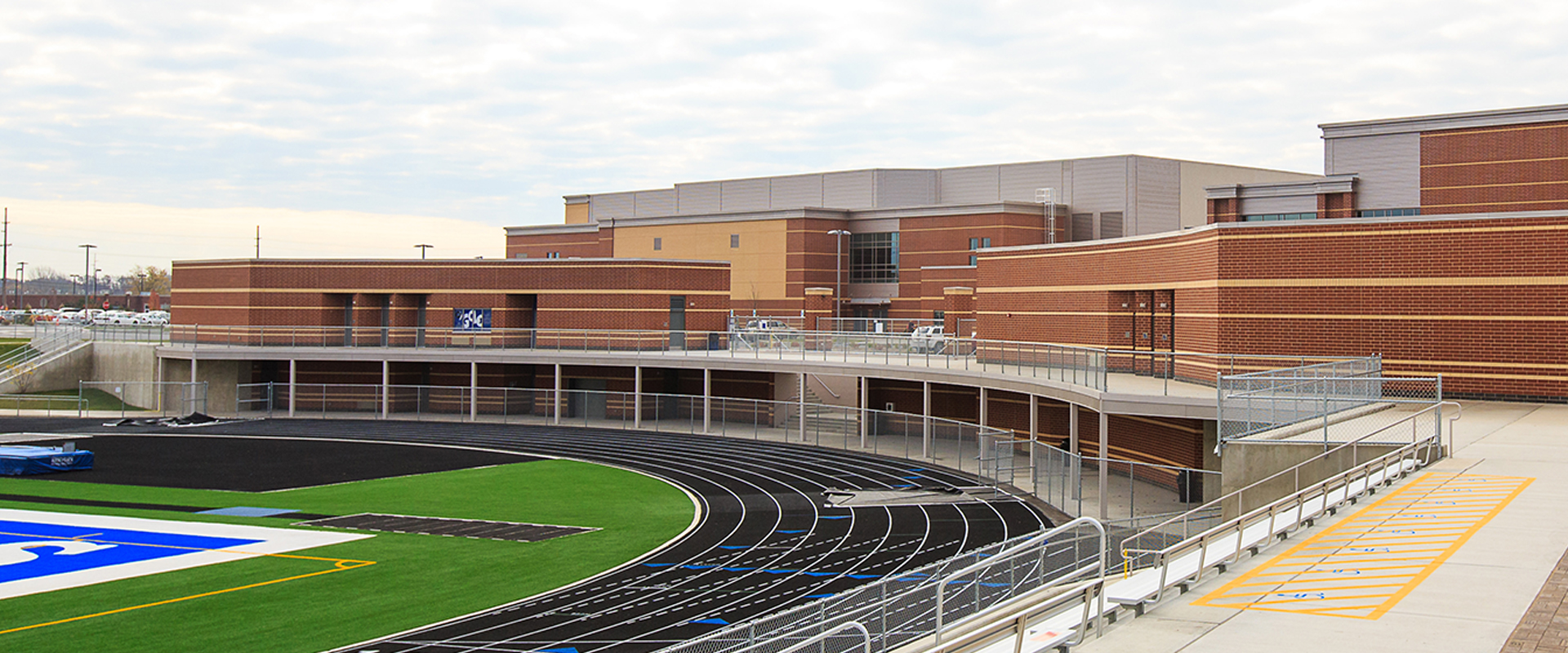 Construction Management
Powers & Sons has a proven track record in construction management. Our estimators, project engineers, and project managers utilize best-in-class construction methodologies and technologies.
We are one of two firms awarded the State of Indiana's first public construction manager as constructor (CMc) contract following a change in legislation in 2014.
Our management team excels in CMc and construction manager as agent (CMa) projects.
THE POWERS APPROACH
The Powers & Sons team draws on decades of knowledge about local markets and hands-on experience in every major construction sector.
We have a strong network of subcontractors, architects, engineers, and designers throughout the Midwest.
Our estimators and project managers oversee all project details.
Benchmarking and cost analysis. Create, manage, and account for GMPs. Track real costs from design through change orders and close-out.
Value-added engineering. Identify cost-saving options and alternatives. Inform value-based decisions. Maximize budgets without compromising quality.
Project management. Create custom bid packages that fit local subcontractor market. Practice equitable procurement. Focus on long-lead items. Develop site utilization plans. Maintain schedules.
Collaboration and communication. Responsive and timely from start to finish.
Safety. Develop site-specific plans. Deliver new employee orientations and training. Identify and address hazards. Oversee health and wellness policies and procedures.
Z-PRIDE. Lead quality control and quality assurance (QC & QA) effort through Zero Punchlist Requires Individual Daily Effort or Z-PRIDE campaigns. Build quality culture. Meet project specs. Deliver exceptional results.