Anniversaries are opportunities to pause and reflect, recall our accomplishments, be grateful for our successes, and prepare for the future.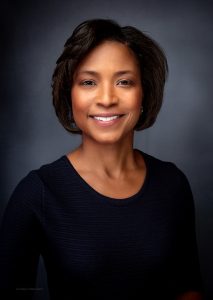 As Powers & Sons completes 55 years in business, Vice President Kelly Powers Baria discusses the firm's longevity, current and future projects in the pipeline, and adding value to the client experience.
Q: How has Powers & Sons endured for more than five decades in the construction industry?
The diverse markets we serve have helped us weather economic ebbs and flows that naturally happen as conditions change over time. Powers & Sons has clients who cross most major sectors of the economy and operate in different industries, so that breadth has been key for longevity.
Flexibility and capability are other factors. Our project managers and superintendents are agile and work successfully in multiple market sectors, but many specialize in healthcare, education, affordable housing, restaurants/retail, and public works projects, which positions us to offer higher-level service.
Over 75% of Powers & Sons clients are repeat customers, many of whom have been with us for decades. The stability these relationships offer gave us the capacity to grow. We also have stability from team members who have been with us for decades—we would not be where we are today without them.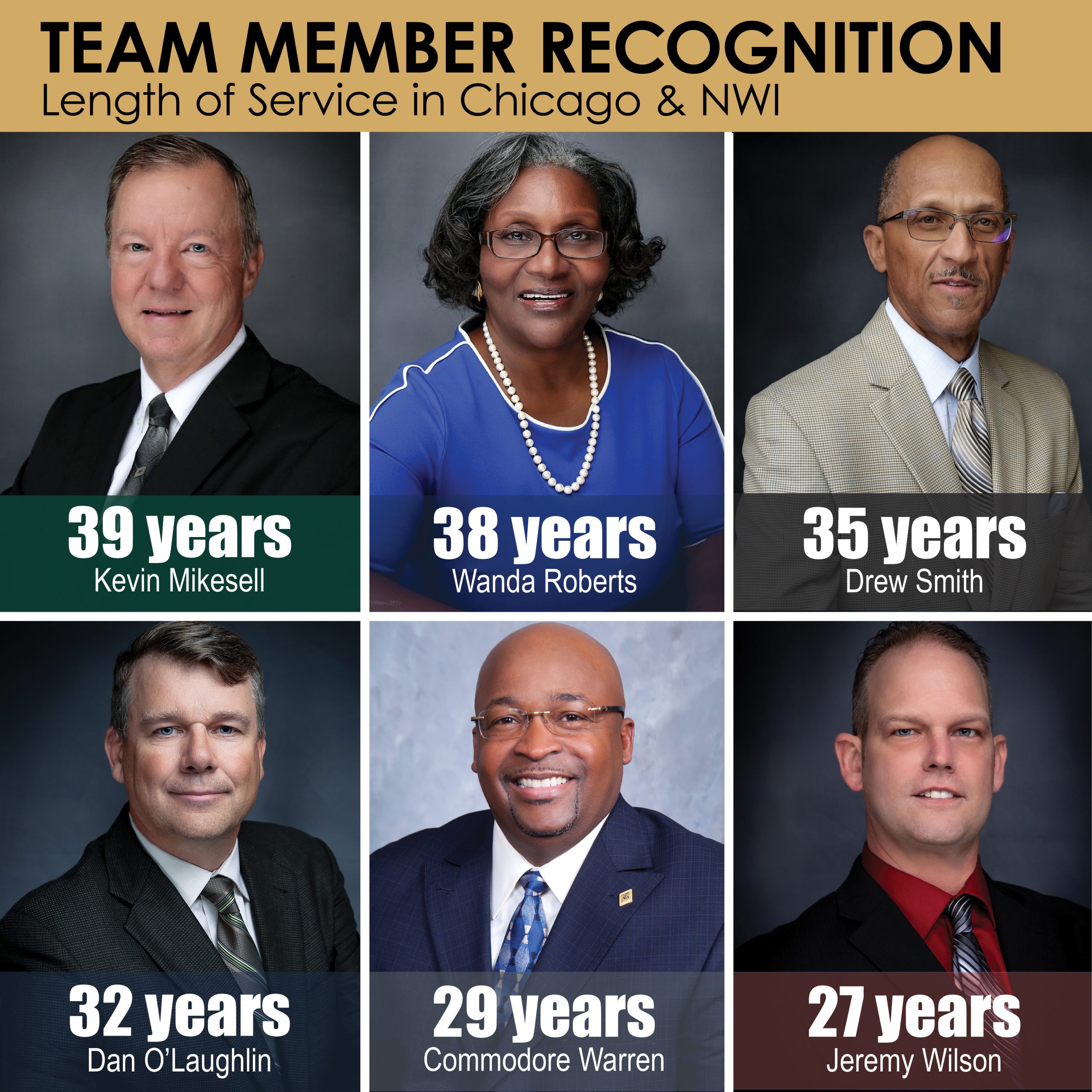 Q: What trends do you expect to emerge in the next three to five years?
COVID made the industry more open to working remotely, a development I believe will continue. Technology is now much more accepted to facilitate bidder outreach and information sessions, interviews, and project team meetings—all of which improves flow, delivery, and cost-effectiveness. The rise of virtual tools enables us to work on projects and serve clients across greater geographic areas. For clients with national operations spread across the region, we can be even more responsive.
We have also seen the business and corporate worlds show greater sensitivity and prioritization toward inclusiveness in recent years. It is my hope that we will see construction clients and companies continue to be intentional in the ways they support equitable growth for diverse suppliers, subcontractors, and partners.
Q: What markets will be most productive in the future?
While the environment is competitive, it has offered us once-in-a-lifetime opportunities like the Obama Presidential Center. In addition to that project, which is scheduled to be complete in 2025, we will be very active in affordable multi-family housing. While affordable housing has been a priority in urban communities for a long time, we are seeing increased awareness for the need in the suburbs.
Overall, we have a good mix of current and upcoming projects for banks, casinos, colleges and universities, hospitals and healthcare providers, real estate development firms, and public clients.
Q: Can you share a progress update on the Obama Presidential Center?
Construction on this new national landmark is well under way. The project reached a major milestone in May with the completion of site excavation, which created the garden level of the museum, forum, and library buildings.
Assisted by two tower cranes and what will be an eventual third crane coming later this summer, concrete operations are ongoing. Building concrete will be placed through the end of 2023. Currently, we are placing grade beam and foundation walls. Geothermal heating and cooling, mechanical, electrical, plumbing, and underground utilities and systems are being installed through the end of 2022. The Lakeside Alliance Resource Center at 63rd & Stony Island will reopen soon and we look forward to hosting in-person events again. This fall, the tower will be visibly rising out of the ground.
As founding members of the Lakeside Alliance, Powers & Sons is setting new standards for local hiring, local subcontractor and supplier utilization, and providing opportunities for local diverse and small business owners. It has been amazing to see something that Powers & Sons created the framework for come to fruition. Our dream of bringing these leaders together and sitting in the same room to build this historic landmark is happening!
Q: How is Powers & Sons preparing for its next 55 years in business?
The team is focused on maintaining our existing client base and building new connections. We are remaining flexible in our project management approaches and pursuing continuous improvement in operations and delivery. In addition, we are staying current with new and emerging technologies, exploring new ways to maximize value, and seeking to raise the profile of the industry and its professional opportunities in under-served communities. We are also recruiting new team members with broad skill sets.
As the third generation of Powers & Sons moves up to the helm, we plan to explore these and other areas of opportunity. For now, we are grateful for the clients who changed the trajectory of our success. We have not forgotten those who took a chance and put their faith in us.