Congratulations to our CEO & Chairman Mamon Powers, Jr., who was recognized today by Crain's Chicago Business as one of 30 Notable Executives of Color in Construction & Commercial Real Estate in 2022.
His role on the new Obama Presidential Center, his history in affordable housing and healthcare projects, and long-standing support of educational attainment and post-secondary education for young people of color were noted.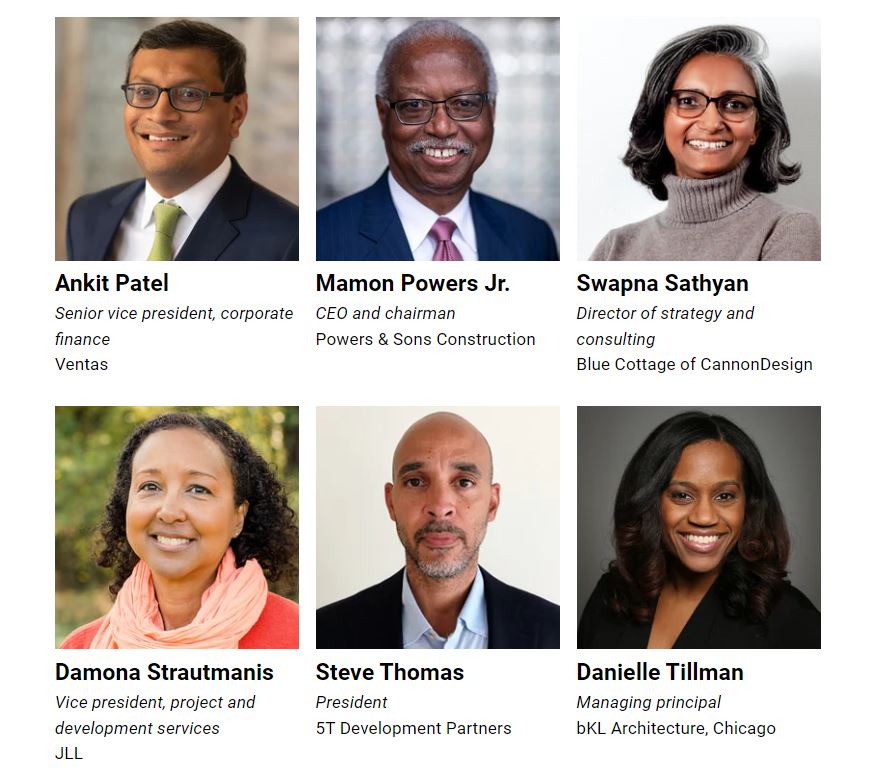 Together, Powers and all those recognized were honored for their efforts to bring new life to Chicago's South and West Sides. They lead multi-million-dollar initiatives in the community, at major universities, and for municipal and state government agencies. In addition, they volunteer their time and talent for causes that advance affordable housing and accessible, equitable educational opportunities. They encourage and mentor the next generation of construction, architecture, and real estate professionals. Their efforts help build a stronger Chicago.