As Powers & Sons celebrates its 55th year in business, COO & President Claude Powers shares thoughts about the changes he has experienced in general contracting and construction management—and what he expects in the future.
"We have reached 55 years in a competitive industry because we stand on the shoulders of our founder and early leaders. We continue to evolve and adapt to new opportunities as we consider our most productive areas of service," Powers says.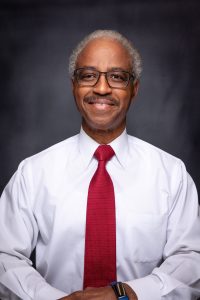 Continued Trends
Demand for multi-family housing throughout the region is strong as the need for affordable apartments continues to grow.
As of 2021, Powers & Sons has built about 2,600 housing units across Indiana and Illinois. The company will continue its legacy of producing quality multi-family housing to meet community needs.
In addition to housing, Powers sees continued growth in the life science and healthcare market as well as opportunities for hotels and entertainment venues like casinos.
New & Emerging Trends
Powers points to emerging trends he expects will become even more important in the next five to ten years.
Some corporate owners are moving toward invited bids from prequalified pools of preferred contractors. Contractors who are prequalified can reduce variability in quality and outcomes. These relationships facilitate a more collaborative environment, resulting in partnerships that are a win-win for both parties.
Integration of lean business principles with construction best practices will continue to grow. Lean approaches require constant analysis, evaluation, and implementation on the part of contractors for best-in-class construction production and delivery. Finding more ways to apply lean approaches is a focus area for the firm.
As construction technologies and methodologies evolve, skills training for team members to update and gain new skills is critical for growth. Taking advantage of training opportunities is a priority across all levels of the company.
Focus on Customer Care & Service is Unchanged
Despite an ever-evolving industry, Powers says one thing remains the same. "We want to be the firm of choice for both existing and new clients, so our focus on building strong relationships is unchanged. We have always taken the time to understand client needs and will continue to remain client-focused. We will deliver quality projects that enable clients to achieve their goals because this is what makes future opportunities possible," he notes.
Powers points to a recently awarded project as one example. "We were chosen over another firm who submitted a lower bid based on our reputation and past performance."
What Would the Company's Founder Think of the Industry Today? 
While Powers says his father and company founder would not have imagined some of the changes that have taken place in recent decades, one thing is certain.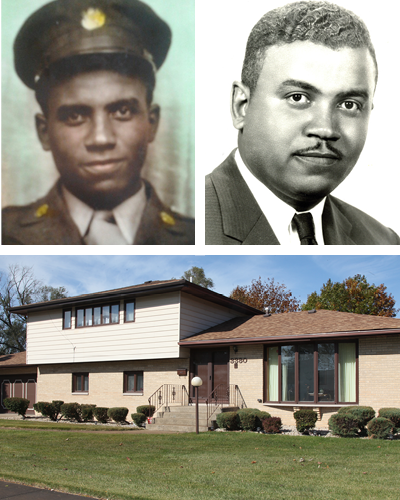 "He would understand that adapting to changing markets, continued versatility, and diversification is essential for continued success and survival," Powers says.
Contractor responsibilities to meet rigorous safety, environmental, and other requirements have expanded. Competence in areas like infection control when working in hospitals is expected. Safety training and certifications for superintendents are more stringent than in the firm's early years.
The firm's founder also might not have imagined the technology changes that have streamlined processes and enabled the team to be productive working from home, in the field, and the office with fewer people. Real-time virtual communication with instant access to construction visuals and documents was not something he and other contractors probably envisioned.
When Powers looks ahead to the future of the company and the industry, he is optimistic.
"As we continue to hire staff who more technologically adept, they will help us continue to grow and take our operations to the next level. I think our founder would be excited by the possibilities."