Powers & Sons Construction was honored to join State of Indiana Governor Eric J. Holcomb, Indiana State Police Superintendent Doug Carter, and law enforcement officials on August 22 as ground was broken on the final phase of a two-year expansion and renovation at the Indiana Law Enforcement Academy (ILEA).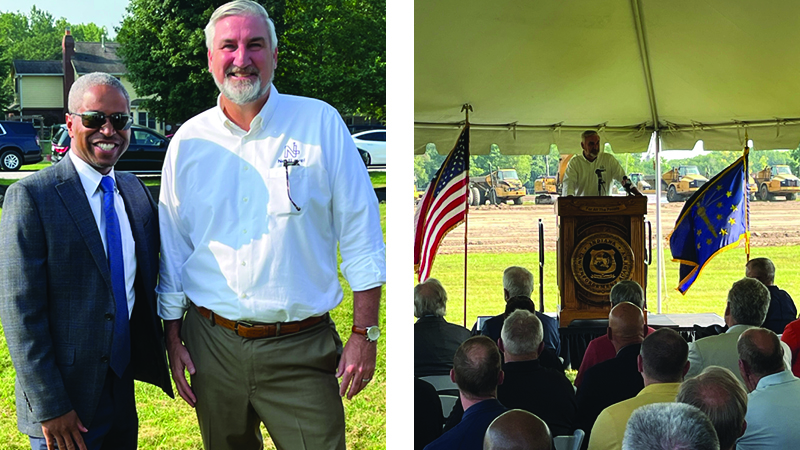 Construction on the initial phase of the project began earlier this year with renovation of existing offices, classrooms, a gymnasium, and an all-new 4,100-square-foot maintenance building.
The final phase of the $87-million project will deliver a 91,500-square-foot 400-bed dormitory, an expanded emergency vehicle operations course and a 14,200-square-foot scenario-based training facility to ILEA's 300-acre campus in Hendricks County, Indiana.
The scenario-based training facility will feature a flexible design with spaces that can be configured in various ways to simulate different locations and on-the-job training scenarios, like calls to respond to a bank or convenience store.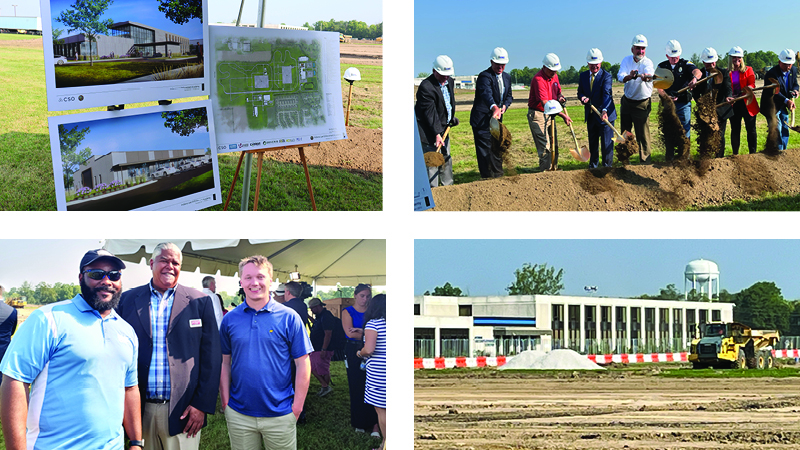 Powers & Sons, together with Shiel Sexton and CSO Architects, is proud to be a part of this important project, the first major construction project at ILEA in more than 25 years. The planned improvements will expand ILEA's programs, allowing instructors to provide more in-depth training for law enforcement.
ILEA serves 65 percent of all Indiana police and law enforcement personnel and trains approximately 600 students annually. It is anticipated that upon completion in 2025, ILEA will have one of the top law enforcement training facilities in the country.