Z-PRIDE
Z-PRIDE is more than a company slogan—it is a core business value that is woven into everything that we do.
THE POWERS APPROACH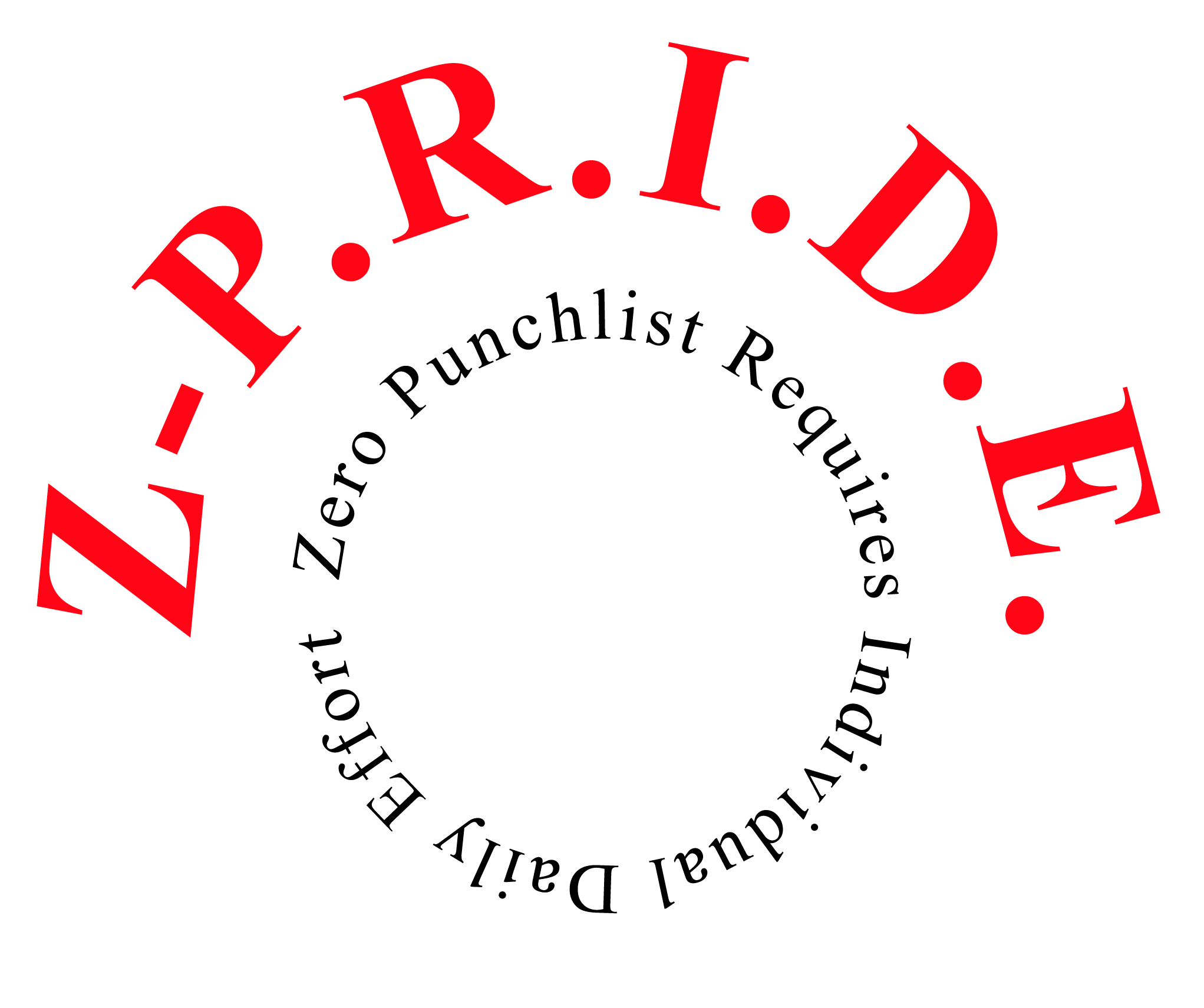 Beginning with the end in mind, members of the Powers team are focused on Z-PRIDE.
When starting every new project, a Z-PRIDE quality assurance and quality control campaign is launched to enlist architects, engineers, designers, and subcontractors in the effort to establish a cohesive, quality-focused team.
Z-PRIDE campaigns are intended to:
Build a quality culture.
Facilitate self-inspections and self-corrections.
Compliment Power & Sons' own management walk-throughs and document reviews.
Promote continuous improvement from start to finish.