Z-PRIDE
Z-PRIDE quality management is more than a company slogan—it is a core business value that is woven into everything that we do. It is the standard we strive for from pre-construction and construction through project close-out.
Our Approach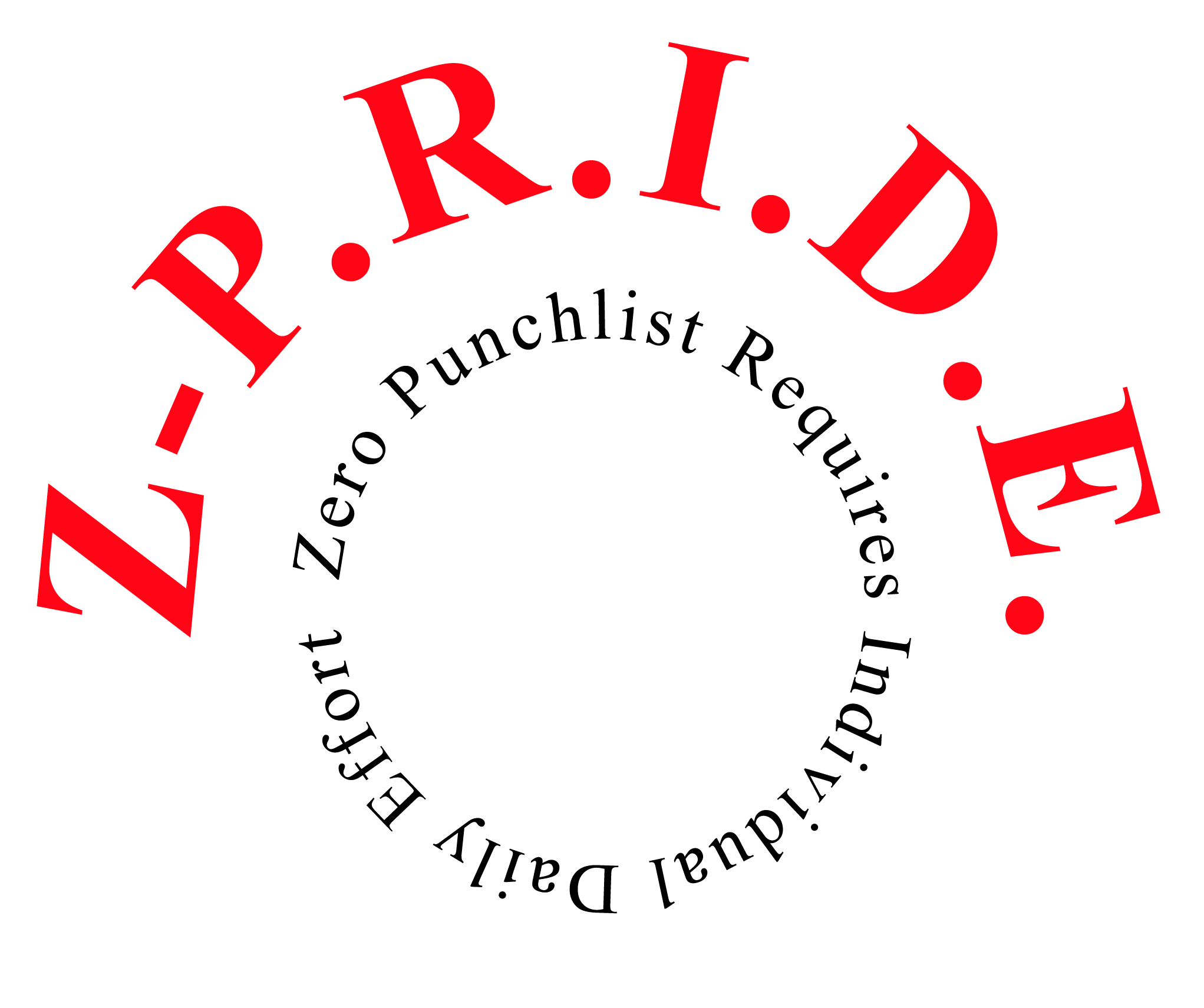 By beginning with a quality outcome and end result in mind, Powers & Sons is focused on quality control and quality assurance from the outset.
Z-PRIDE quality management includes architects, engineers, designers, and subcontractors in a united effort and a cohesive, quality-focused team. It begins with a thorough review of building components, systems, and special needs.
Project engineers and managers ensure all materials meet or exceed quality requirements, specifications, and performance standards. Superintendents then audit, inspect, and maintain Z-PRIDE once construction begins.
Our Z-PRIDE quality management and control program is intended to:
Build a quality culture among all team members, including subcontractors and the site crew.
Set expectations for collective quality management and individual accountability.
Promote continuous improvement through each key project milestone.
Facilitate self-inspection and self-correction before inspections.
Reduce or eliminate punch-list items and pre-closing checklist issues to resolve before close-out.