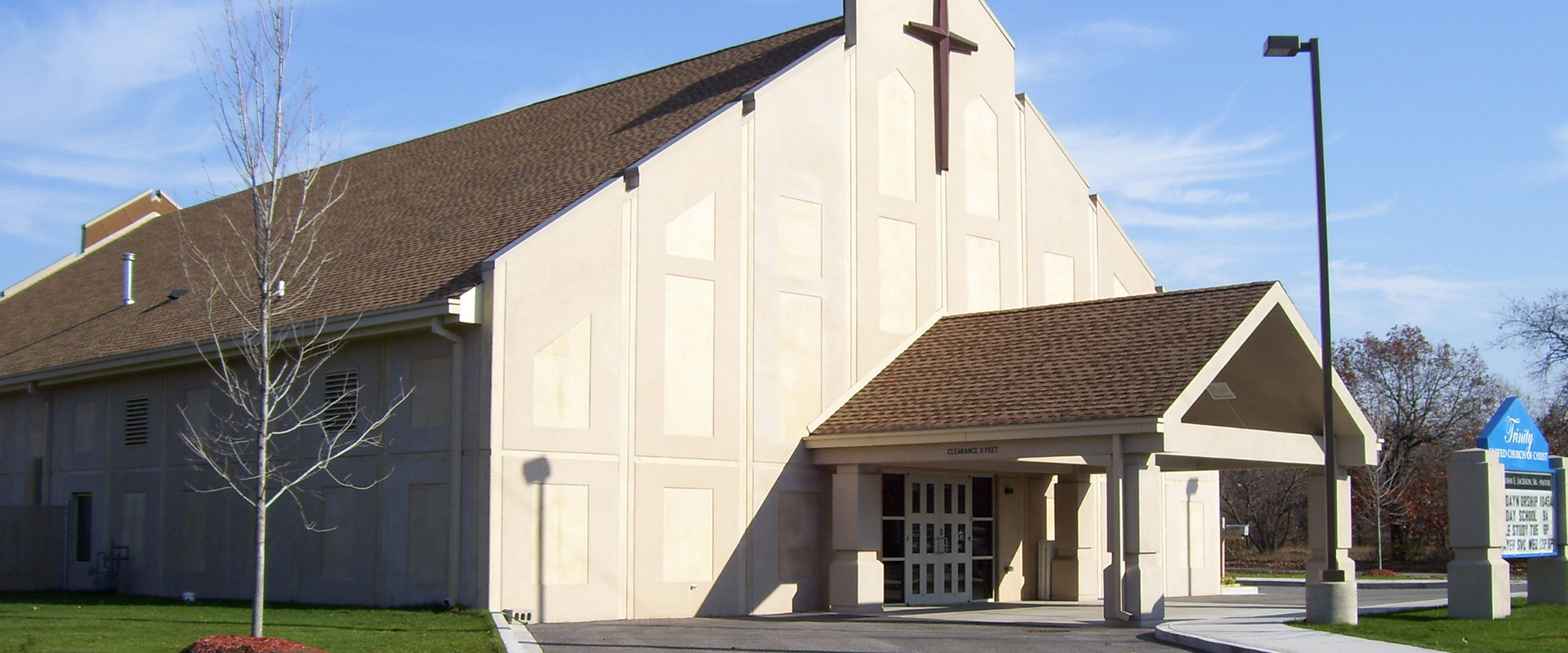 TRINITY UNITED CHURCH OF CHRIST
1276 WEST 20TH AVENUE
Located: Gary, IN
Completed: November 2008
Delivery method: General contractor
Powers & Sons constructed the Trinity United Church of Christ.
The precast, tilt-up concrete house of worship has a large sanctuary with a balcony, three multi-purpose rooms, a full kitchen, church offices, and a spacious vestibule. The sanctuary has seating for 240 parishioners.
The project included exterior landscaping, lighting, and parking lot.