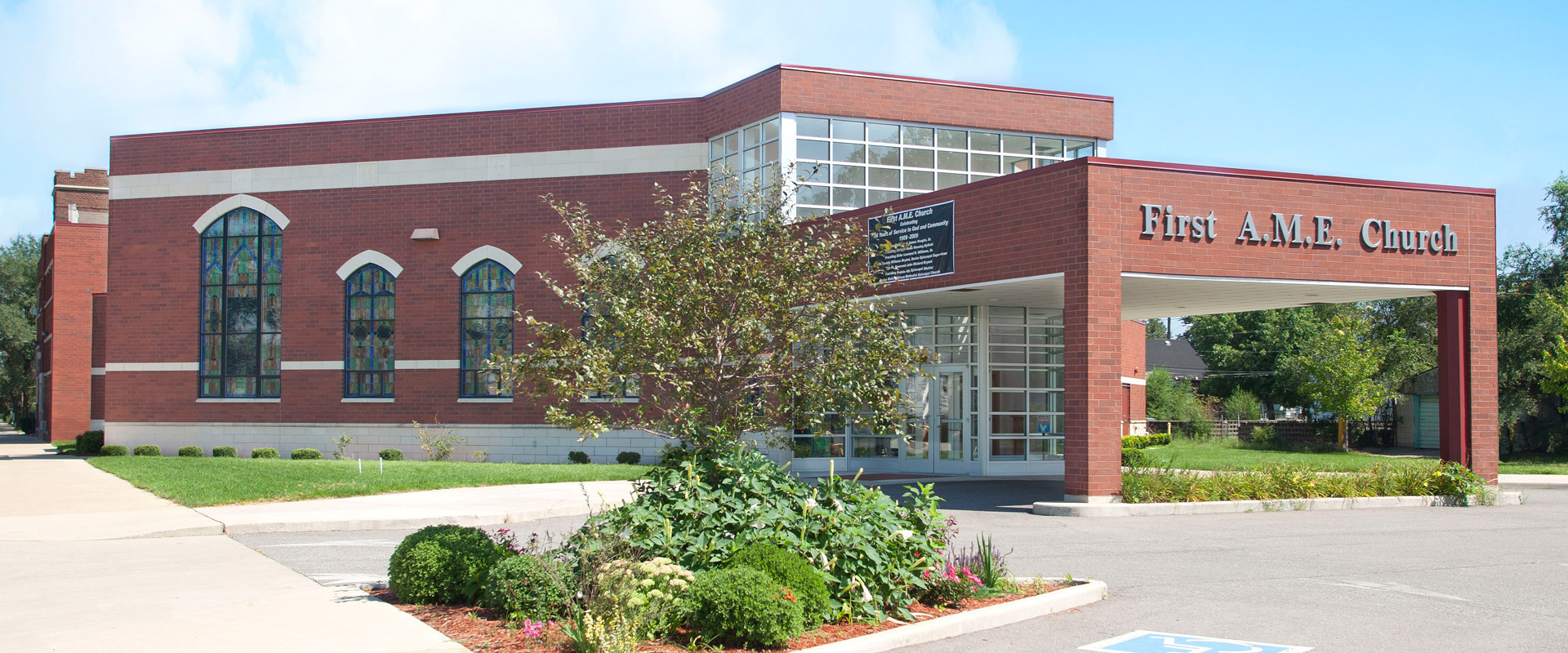 FIRST AFRICAN METHODIST EPISCOPAL (A.M.E.) CHURCH
2045 MASSACHUSETTS STREET
Location: Gary, IN
Completed: November 2007
Delivery method: General contractor
Powers & Sons constructed a 12,000 SF addition to the existing First A.M.E. Church. The new space included a meeting room, choir room, restrooms, kitchen and pantry, multi-purpose room, sound room, sanctuary, nave, lobby, and vestibule.
The nave includes new pews and seating for 350 people. Original stained-glass windows from the existing church were removed, restored, and reinstalled as part of the new addition.
A new parking lot with 60 parking spaces was also constructed.