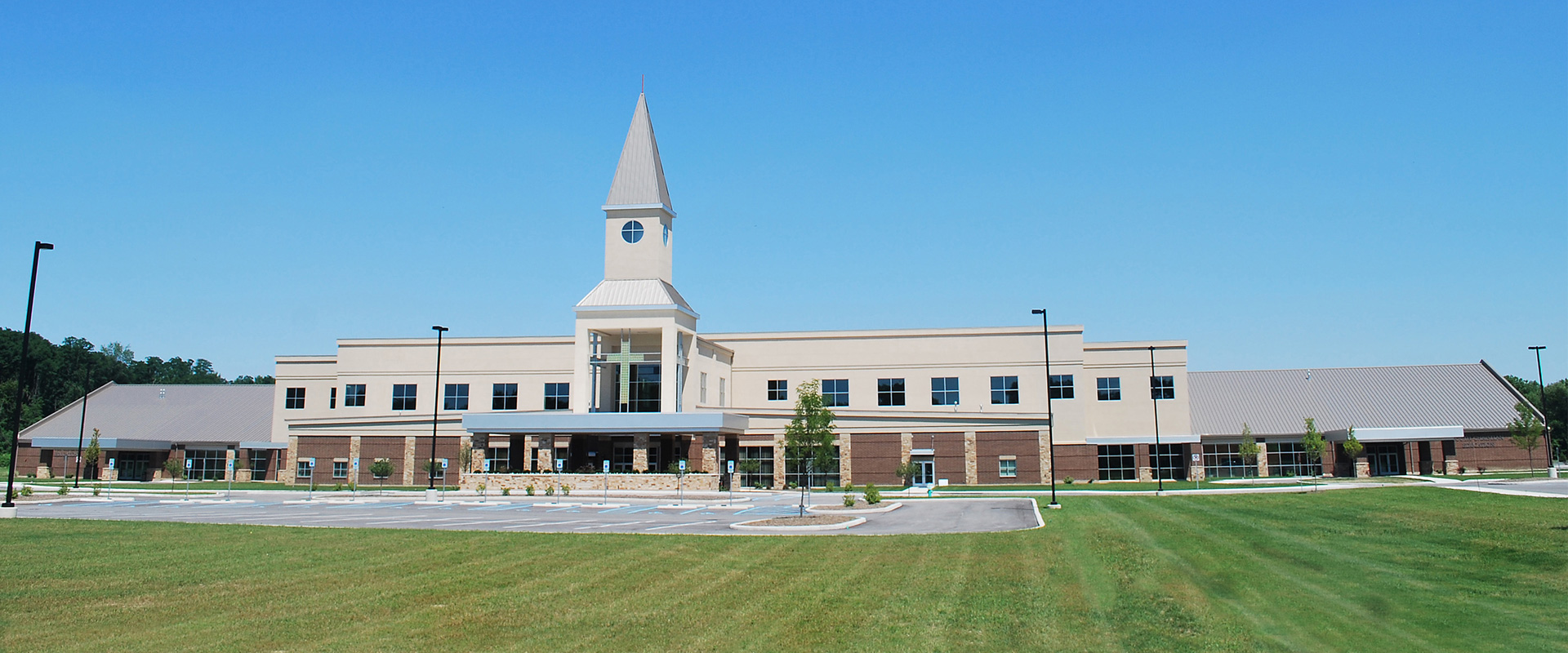 EASTERN STAR CHURCH
5805 COOPER ROAD
Location: Indianapolis
Completed: March 2011
Delivery method: Construction manager
Powers & Sons oversaw the new construction for Eastern Star Church on its Northwestern Campus in Indianapolis.
The two-story facility includes a 3,000-seat sanctuary, chapel, child and adult education wings, audio-visual support spaces, and administrative offices.
The site features a 3.6-acre park on the north end of the property, a spacious parking area with over 1,500 spaces, and a six-acre detention basin on adjacent property to the south.
Powers & Sons has completed other projects on this Eastern Star campus over the years, including a 115,000 SF Christian Education & Conference Center and a free-standing 12,200 SF human and community services building.