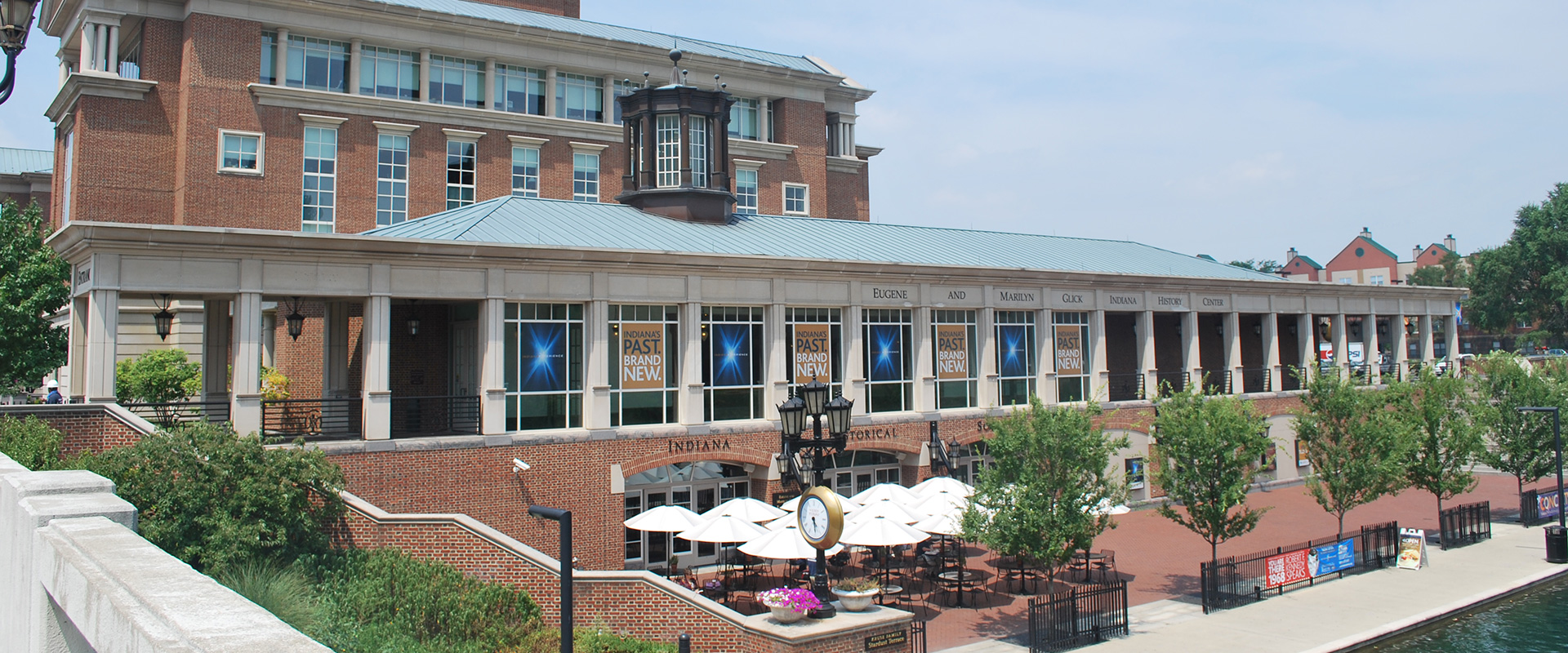 INDIANA HISTORICAL SOCIETY
EUGENE & MARILYN GLICK INDIANA HISTORY CENTER
Location: Indianapolis
Completed: June 1999
Delivery method: General contractor
Powers & Sons was general contractor responsible for a 35,000 interior build-out of space inside the 165,000 SF headquarters for the Indiana Historical Society on the canal in downtown Indianapolis.
The Powers team oversaw all interior finishes on space within an administrative area of the building which houses a public museum, 300-seat theatre, library, and cafe. It also houses vaults for the society's various collections.
Located at 450 West Ohio Street, the facility also includes conservation and preservation imaging facilities, classrooms, a gift shop, and meeting spaces including the Cole Porter Room.