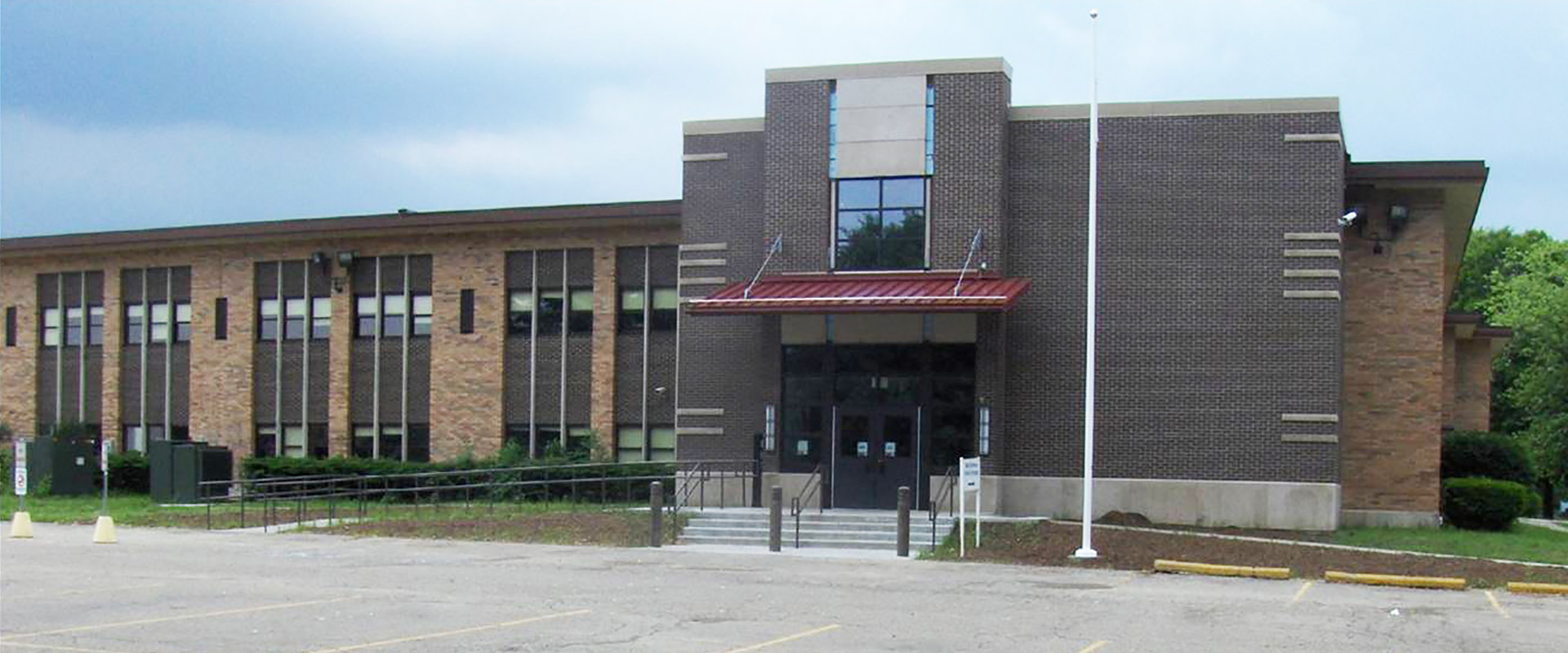 Gambold Middle School, IPS #508
Location: Indianapolis
Completed: July 2009
Delivery method: Construction management
This Indianapolis Public Schools (IPS) project was for a seven-phase renovation of an occupied middle school.
The 112,000 SF building is a combined single- and two-story structure. Two new entries each comprised of 3,500 SF were added. One of the entries serves as the school's new main entrance and included a new stair tower and elevator.
New mechanical, fire suppression, electrical, and lighting systems were upgraded. In addition, other new equipment was installed. The kitchen and cafeteria were updated and one science lab was renovated. New ceiling systems and architectural finishes were added throughout.