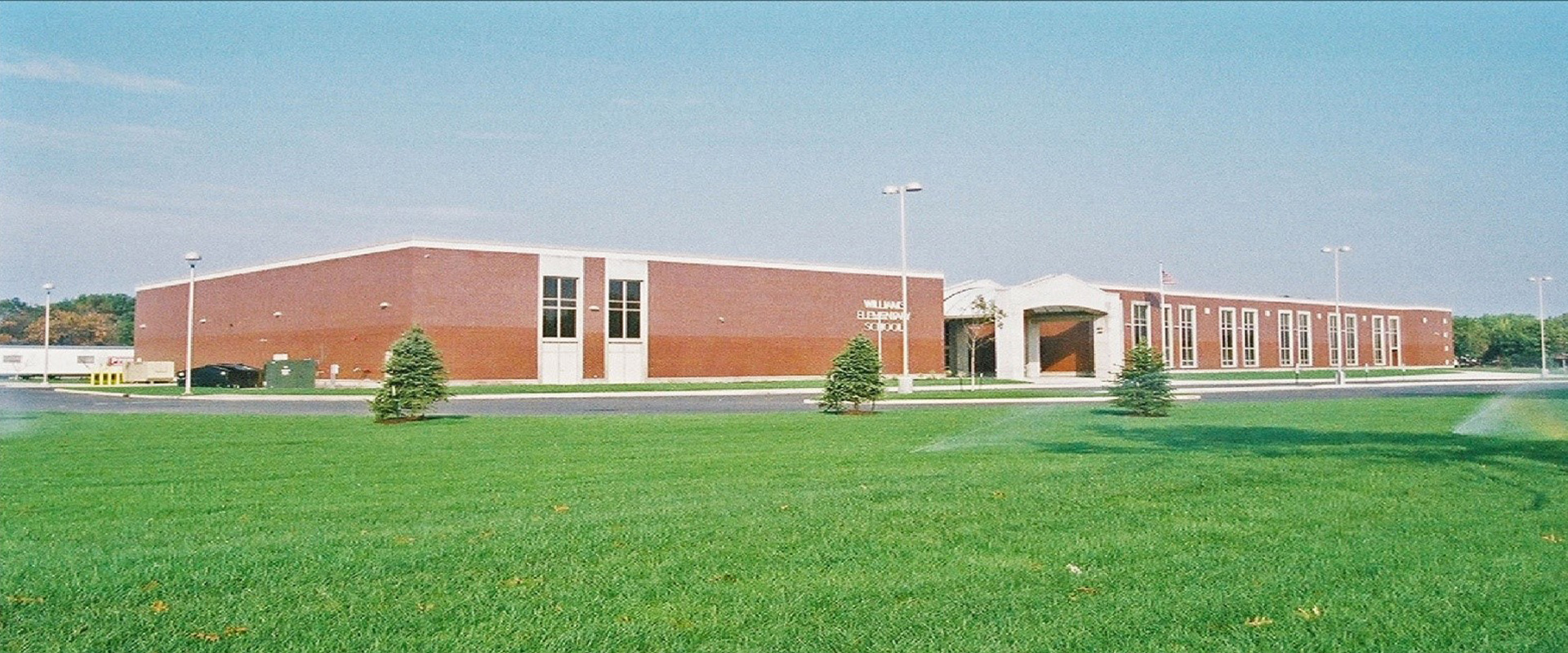 Gary Community School Corporation
DANIEL HALE WILLIAMS ELEMENTARY SCHOOL
Location: Gary, IN
Completed: August 2005
Delivery method: General contractor
Powers & Sons built this 95,500 SF school from the ground up. The project won the 2005 Public Works Project of the Year award from the Construction Advancement Foundation.
Located at 1320 East 19th Avenue, the exterior of this two-story Gary Community School Corporation (GCSC) property is red brick with stone accents, stone window jambs, and a stone and translucent glazed canopy/skylight main entrance.
Interior features include heated floors, state-of-the-art media center with skylight, and a first-floor library can be seen from the second-floor corridor. The school's auditorium features a stage with theatrical lighting, sound equipment, and high ceilings complimented by two octagonal soffits. The gymnasium is equipped with digital backboards and motorized divider curtains.
When completed, it was the largest GCSC project ever undertaken.