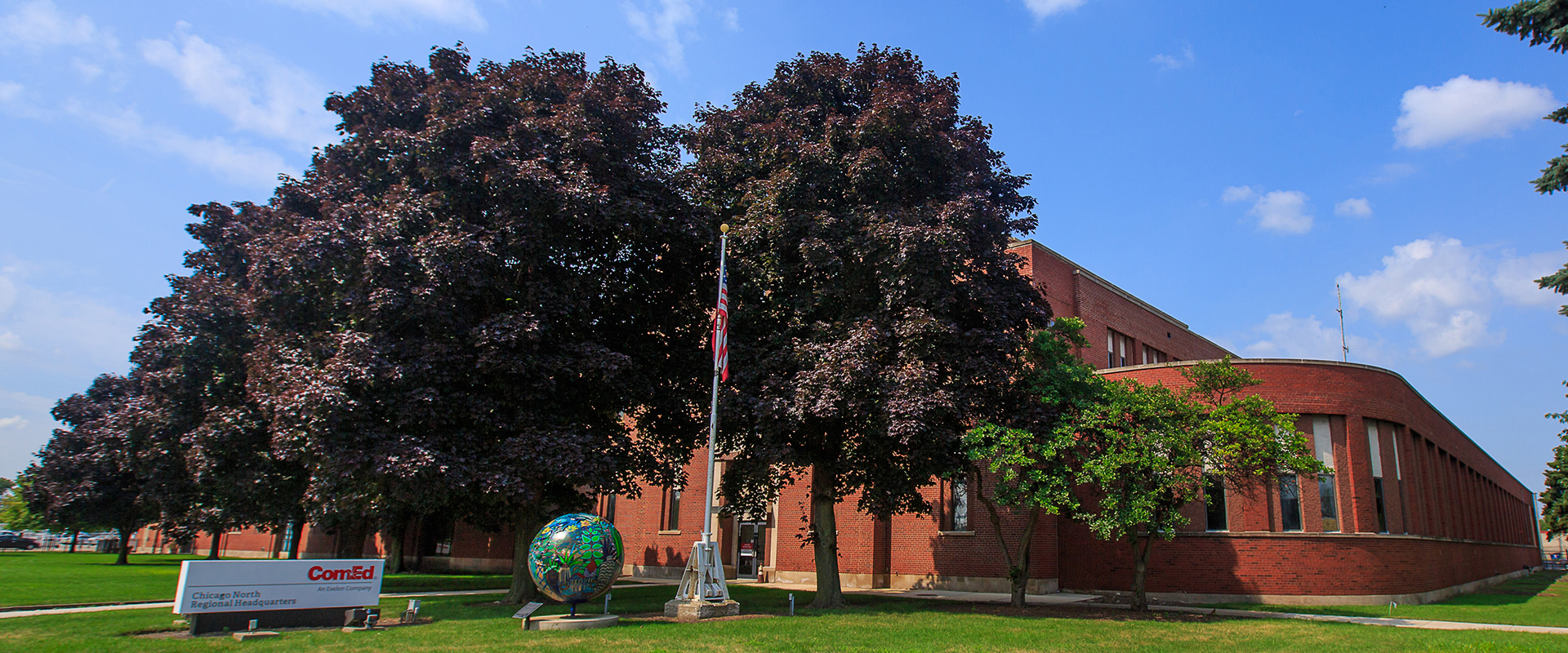 North Roof & Exterior Restoration
Location: Chicago
Completed: November 2013
Delivery method: General contractor
Powers & Sons Construction restored the south and west exterior building elevations for this ComEd facility at 3500 North California Avenue.
Our scope included masonry restoration work with a focus on reconstruction of parapets, tuckpointing and repairs on walls, making needed roof repairs, and re-roofing two sections of the building.
The facility was open and operational during construction. Because the potential for falling debris was a concern, safety was a focus and care was taken to protect ComEd employees and the general public.
Crews and subcontractors worked evening and weekend shifts to complete the work, which was the fifth Powers & Sons project for ComEd.