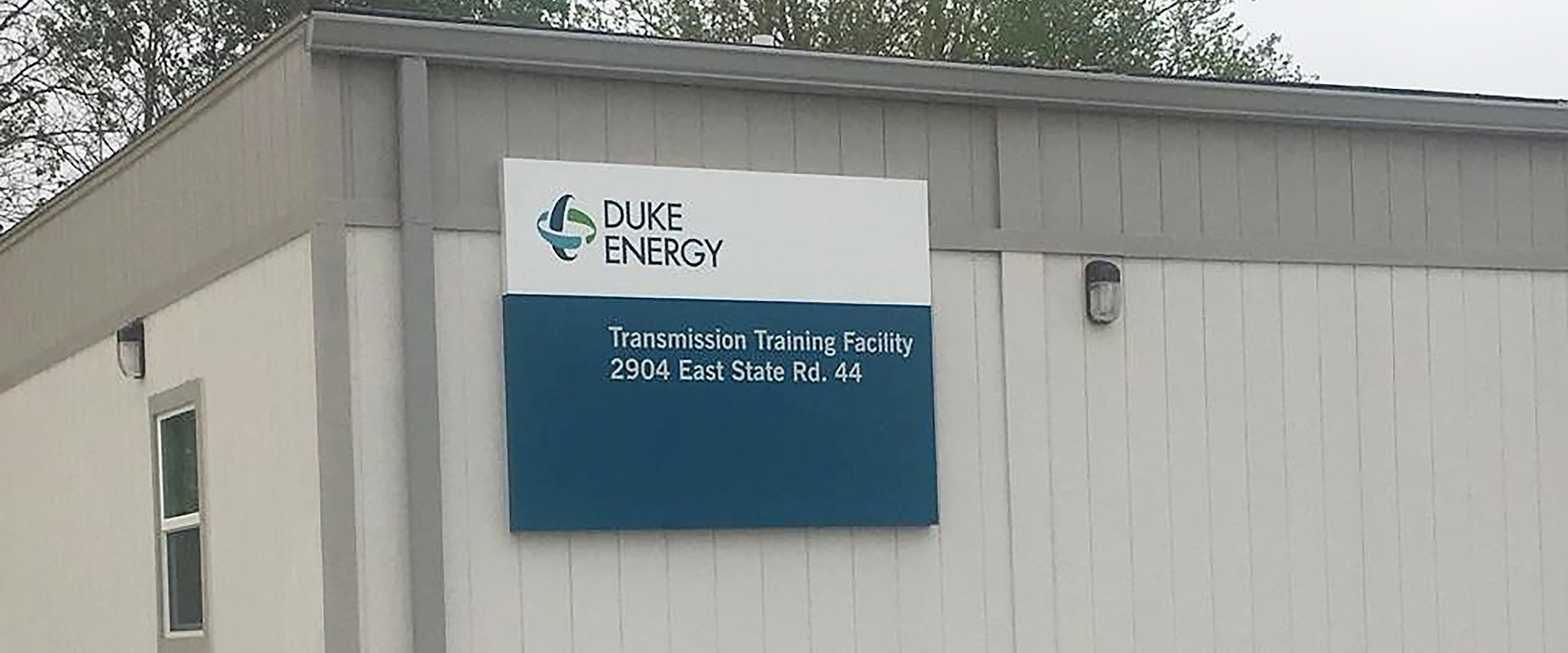 SHELBYVILLE OPERATIONS TRAINING CENTER
Location: Shelbyville, IN
Completed: March 2017
Delivery method: General contractor
This project included site preparation and construction of a pre-engineered metal building at 2910 State Road IN-44.
Powers & Sons built an access road to the training yard, added underground utility service, and constructed the  foundation. Utilities ran in a narrow corridor adjacent to an active Duke Energy electrical substation which added a layer of complexity.
While installing new sanitary lines, storm water drainage system, and paved parking, care was taken to minimize construction impact on an adjacent natural wetland.
The interior build included a large staff training room with data connections and AV equipment, a kitchenette, and restrooms.