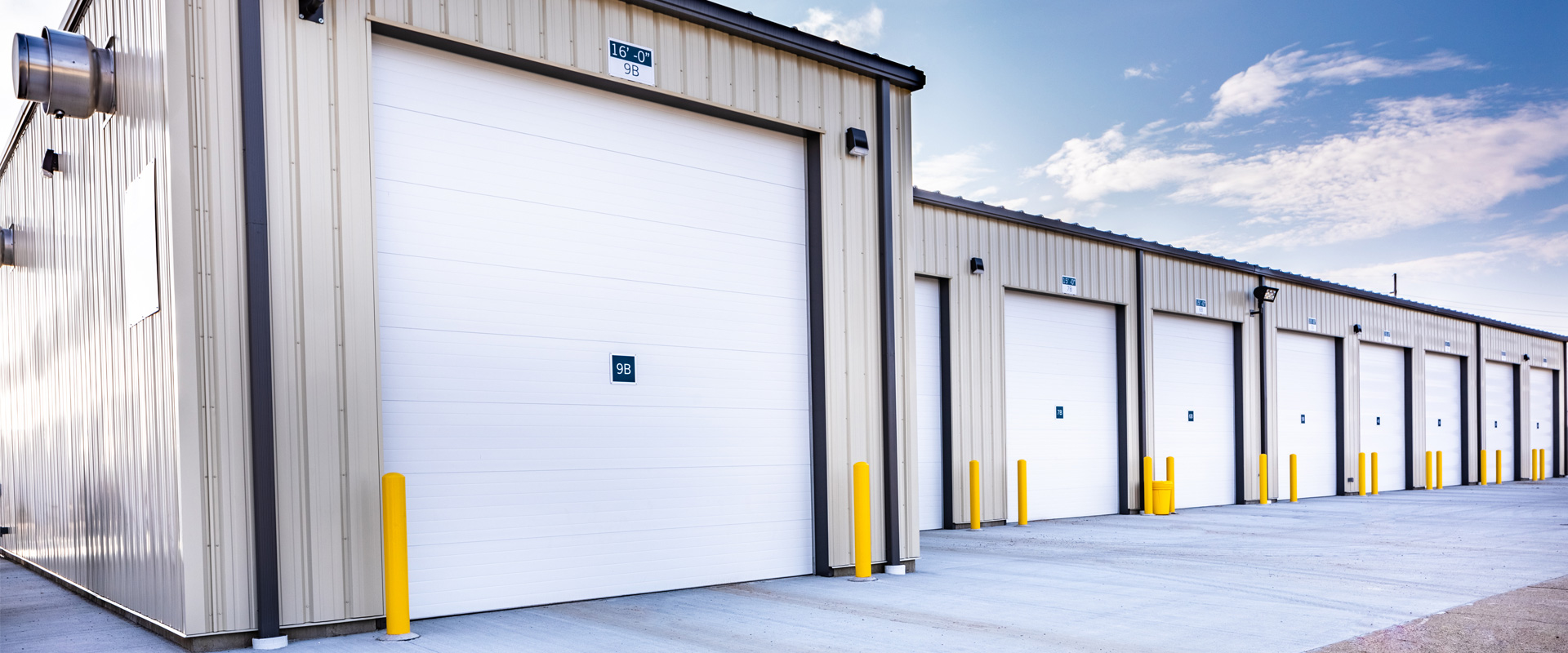 COLUMBUS OPERATIONS CENTER GARAGE
Location: Columbus, IN
Completed: 2020
Delivery method: General contractor
Powers & Sons' scope of work for this project was to construct a pre-engineered manufactured building at the rear of an existing property owned by Duke Energy at 2727 Central Avenue.
The 12,000 SF vehicle maintenance and storage building features six drive-through bays, a semi-trailer bay, wash bay, IT closet, and tool and equipment storage spaces.
The Powers team installed overhead garage and service doors, HVAC and MEP systems, mechanical repair equipment including chain hoists, downspouts with drains for story and sanitary pipes, building signage, and interior and exterior lighting.
Site preparation included cutting existing pavement to install concrete collars around storm water inlets, foundation and slab work, and asphalt repair.