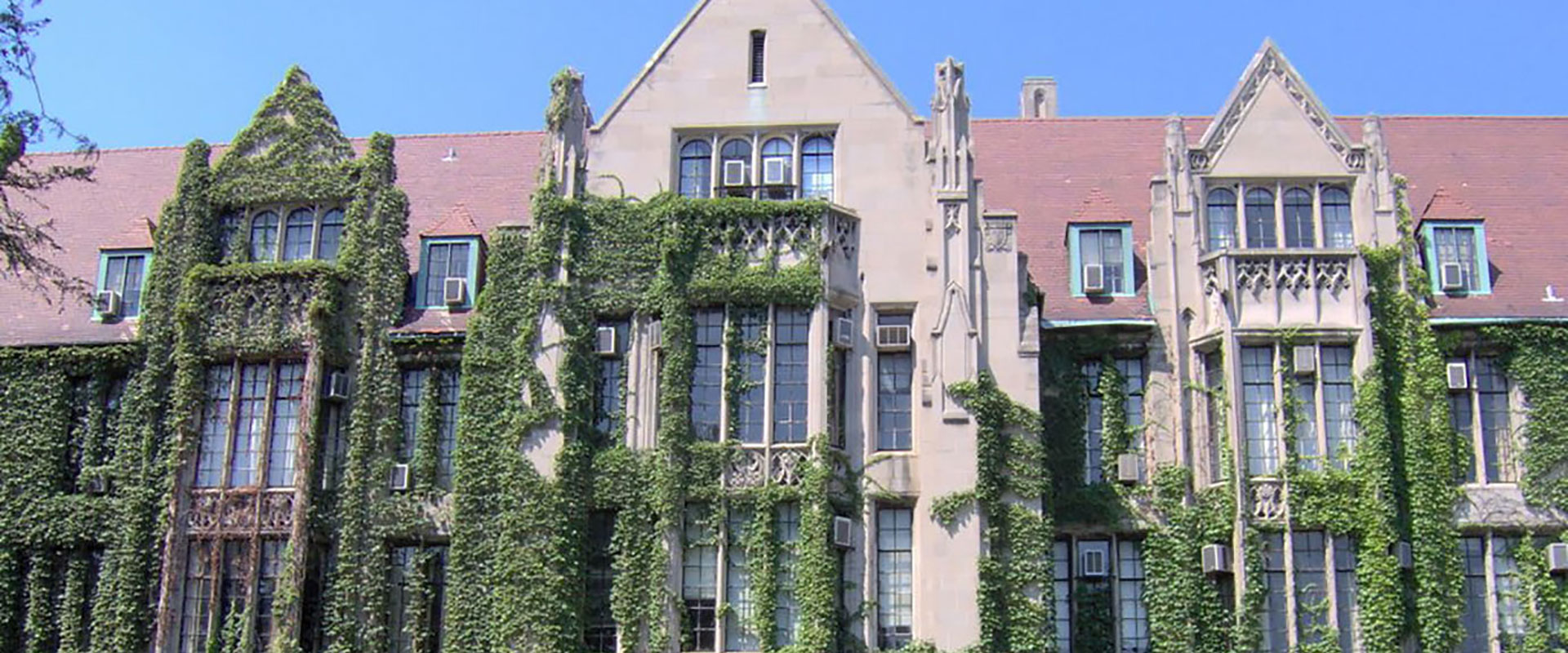 Eckhart Hall Library
Location: Chicago
Completed: December 2013
Delivery method: General contractor
Powers & Sons renovated Eckhart Library at the University of Chicago. The 3,800 SF library is housed in a four-story Gothic-Revival building located at 118 East 58th Street in Hyde Park.
The Powers team built a new corridor leading to six new faculty and staff offices. Existing stacks were demolished and partition walls were constructed to accommodate a monographs collection, seating for 30, and central circulation desk. Three striking new skylights were installed to provide natural light.
Because of the library's central location in the building, which was fully operational during construction, we took extra measures to minimize construction dust, vibration, and noises.