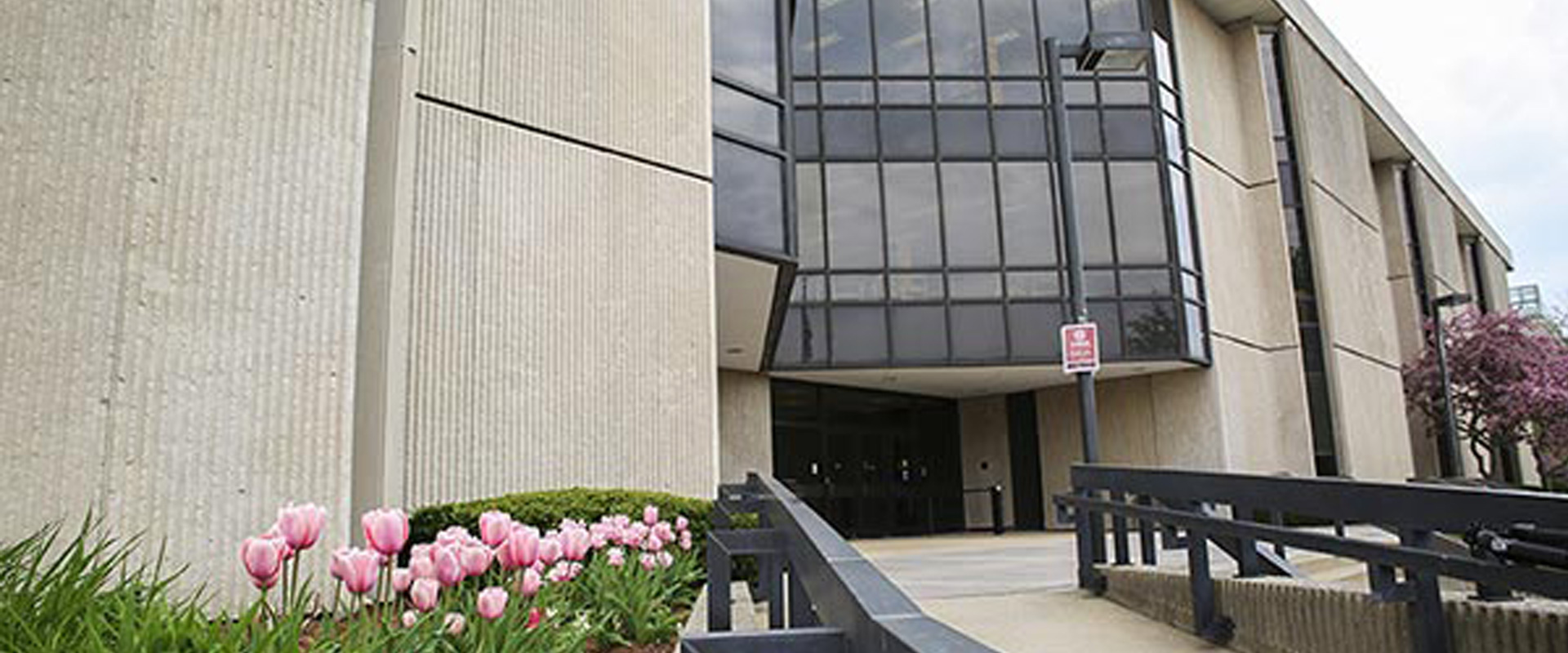 Anderson Library & Conference Center
Location: Gary, IN
Completed: April 2018
Delivery method: Construction manager as constructor (CMc)
This CMc scope of work at Indiana University Northwest was to remove and replace 100,000 SF of MEP and HVAC systems in the largest building on IU's Gary campus.
Renovations included updating all building mechanical systems, lighting upgrades, and relocating variable air volume (VAV) boxes.
The building remained open and fully operational during the project. With a construction zone that spanned three floors, each phase of this major renovation was carefully planned and coordinated to minimize negative impacts on students, faculty, staff, and visitors.