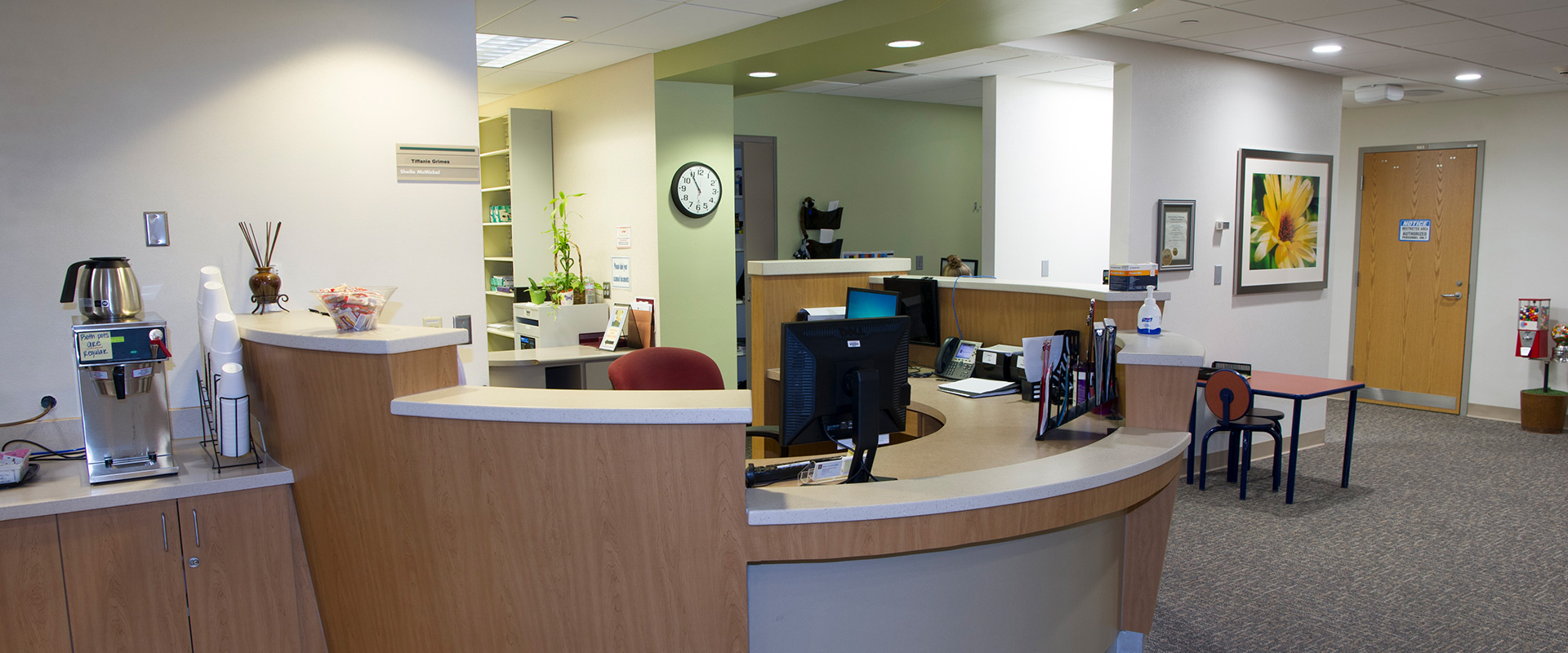 IU HEALTH METHODIST HOSPITAL
RADIATION & ONCOLOGY SUITE
Location: Indianapolis
Completed: April 2016
Delivery method: General contractor
Powers & Sons renovated IU Health Methodist Hospital's Radiation & Oncology Suite located at 1701 North Senate Boulevard.
Our work included demolishing and installing new MEP and fire protection systems in offices and administrative spaces. New ceilings, flooring, and paint were among the interior improvements.
Work took place in multiple phases and included critical utility shutdowns. Care was taken to maintain negative air flow and clean/remove construction debris to protect compromised patient immune systems.
Good coordination with hospital management, infection control staff, and the design team enabled us to meet an ambitious schedule.