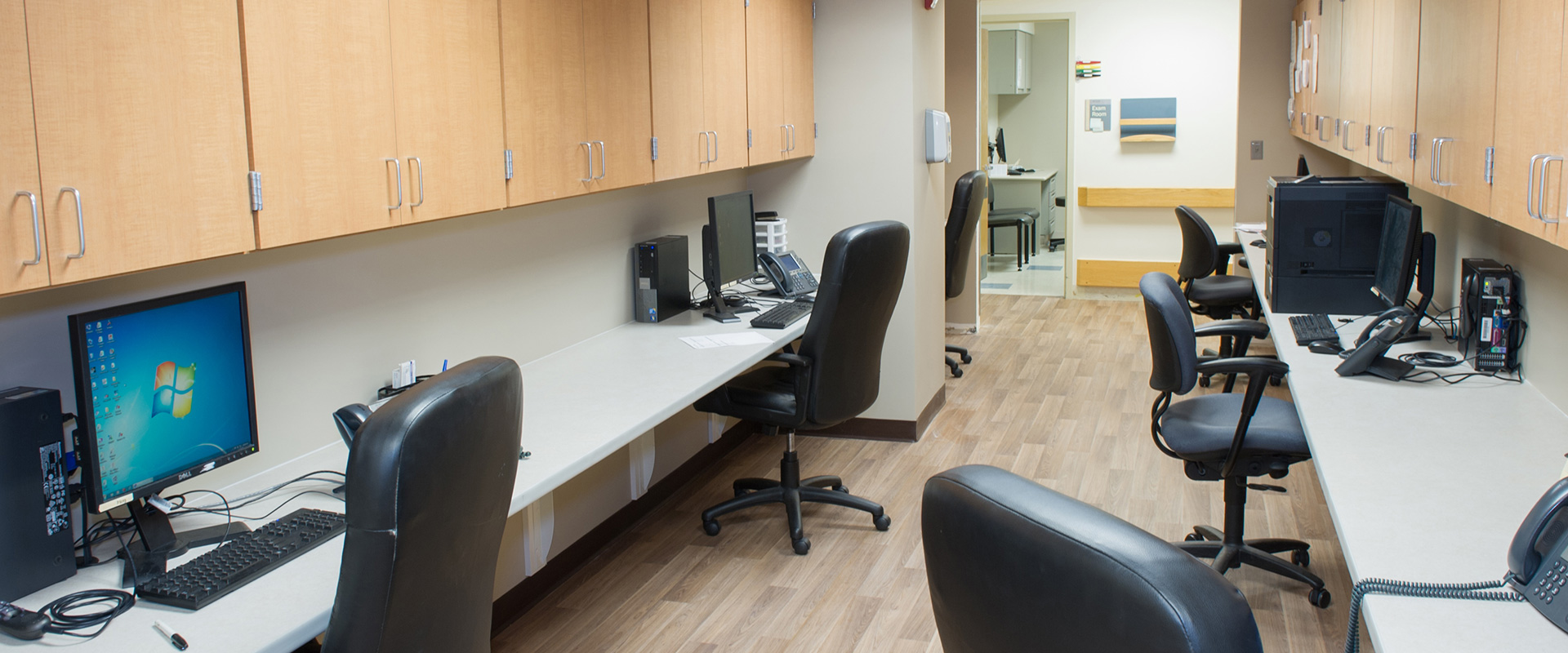 IU HEALTH METHODIST HOSPITAL
PROFESSIONAL CENTER 2 CARDIOLOGY UNIT
Location: Indianapolis
Completed: January 2016
Delivery method: General contractor
Although the scope originally called for general contracting services to replace the unit's mechanical, electrical, plumbing, and fire protection systems, Powers & Sons also acted as interim owner's representative upon request by IU Health's Design & Construction Department.
We met with IU Health Methodist Hospital staff to identify the project goals and budget, chairing design and interdepartmental meetings related to the scope of work.
With the hire of a new IU Health project manager (PM), we moved into our general contracting role and familiarized the new PM about project history and direction.
This integrated, highly collaborative effort resulted in a time- and cost-effective project.