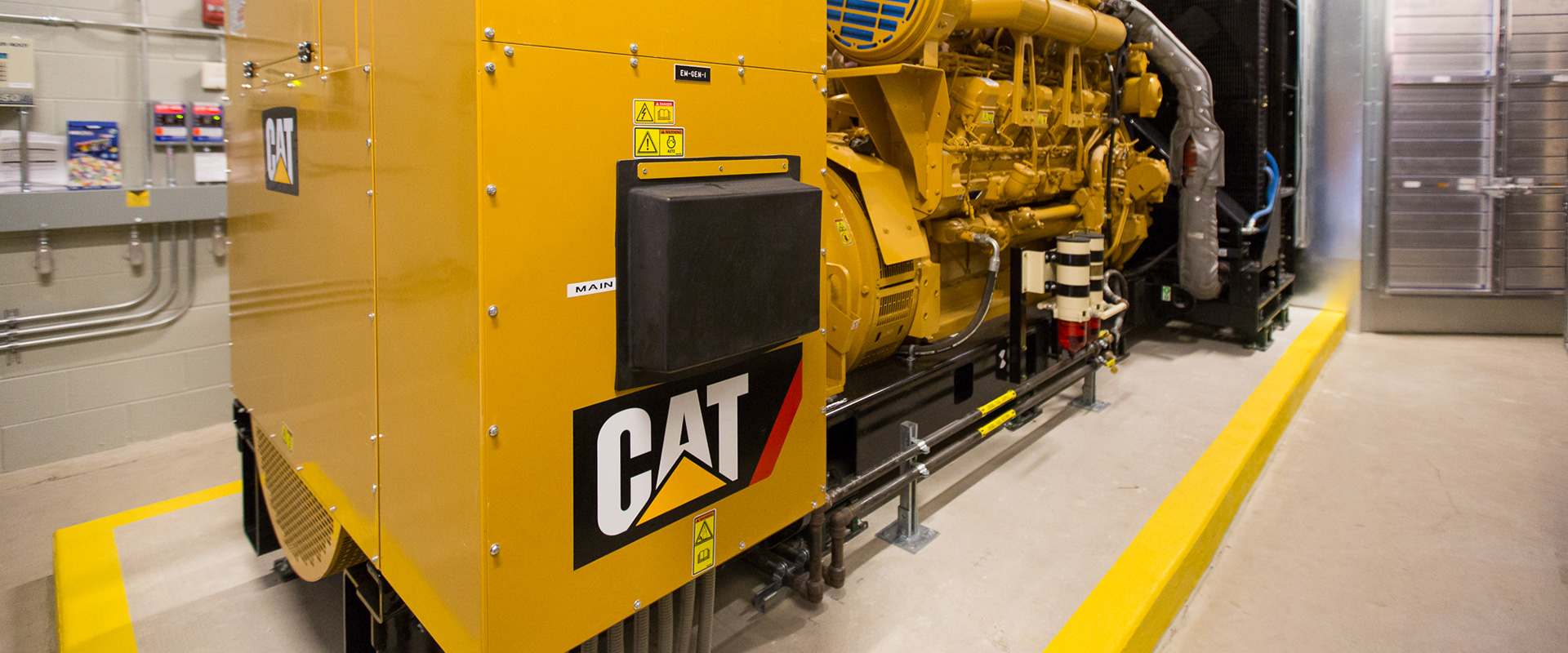 S-5 TRANSFORMER & CHILLER PLANT
Location: Hazel Crest, IL
Completed: May 2015
Delivery method: General contractor
For this 2,800 SF addition to an existing chiller plant at Advocate South Suburban Hospital, Powers & Sons constructed housing for a new chiller with cooling tower.
A back-up generator with underground fuel storage tank was also installed.
Because the chiller and its utility tunnel directly connect to the hospital, care was taken to mitigate on-site dust and contaminants.
System shutdowns and tie-ins were carefully coordinated and scheduled with hospital staff to minimize disruptions and impacts on patient care.
To maintain a safe environment, the site was inspected daily for compliance with infection control risk assessment (ICRA) and interim life safety measures (ILSM) requirements.