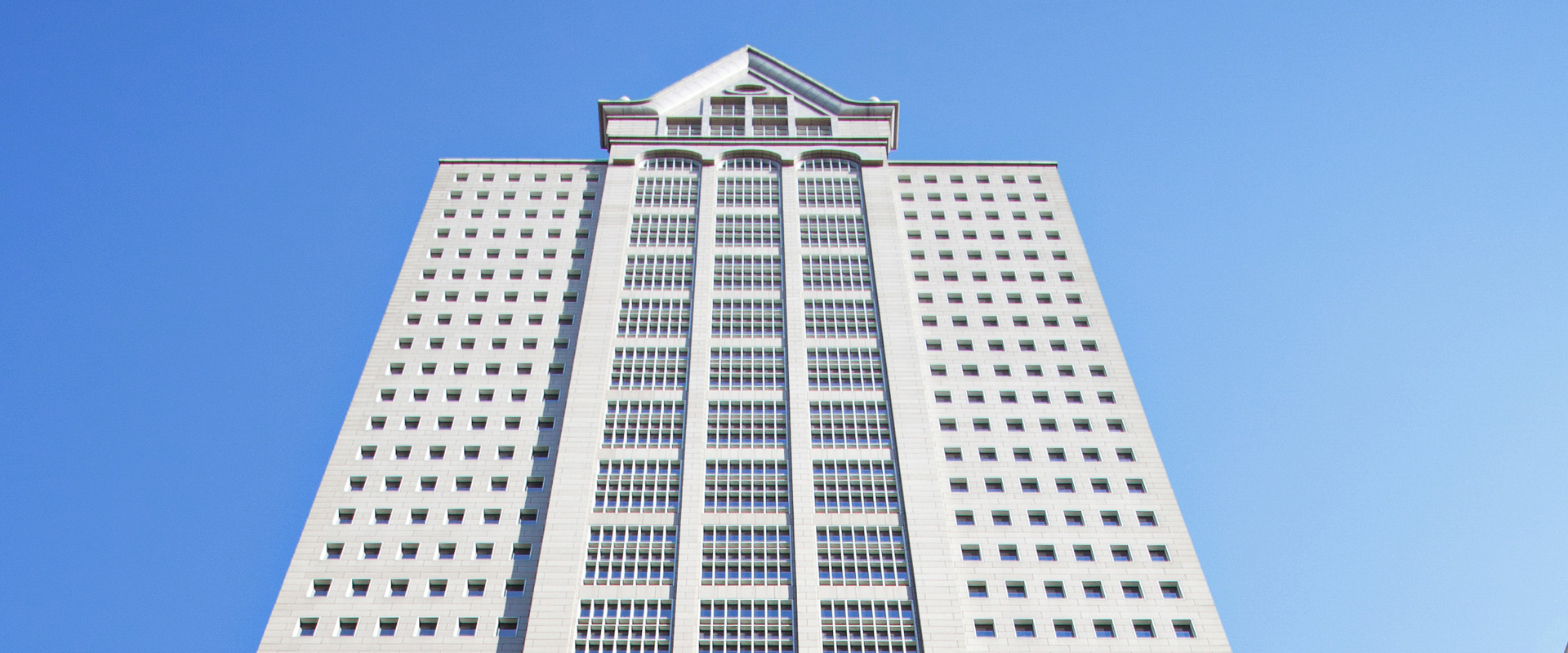 U.S. Bank
PROJECT FINCH: 7th, 8th, and 9th FLOORS
Location: Chicago
Completed: September 2011
Delivery method: General contractor
A second U.S. Bank project at 190 South LaSalle Street included a 65,500 SF interior build on three floors. The work achieved LEED Green Certification for commercial interiors.
Powers & Sons constructed open-concept and private offices, group collaboration spaces, conference and meeting rooms, IT rooms, kitchenettes, and restrooms.
An ambitious schedule gave us 90 business days or less to finish the work with all spaces fully furnished and inspected. Completing the project on time was essential because 358 employees were being relocated to the building as part of a corporate restructuring in the U.S. and Europe. We completed the mission-critical project on time and within budget.