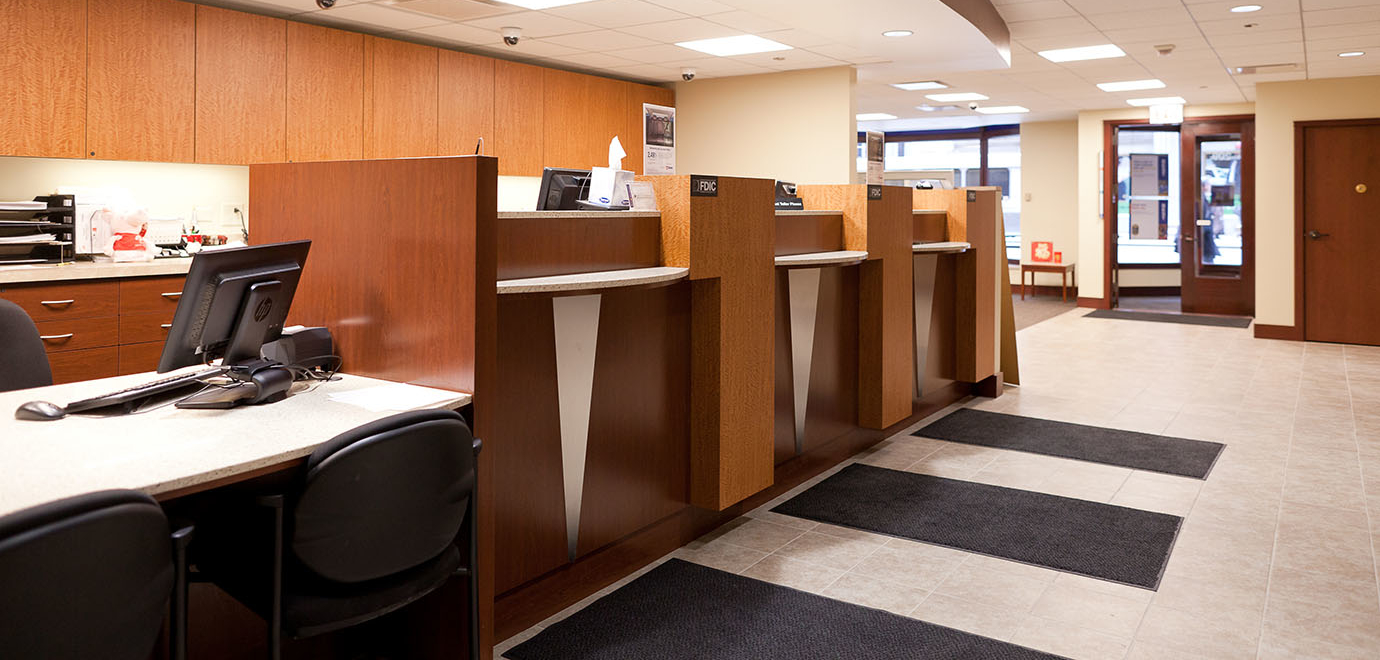 U.S. Bank
209 South LaSalle Street
Location: Chicago
Completed: February 2013
Delivery method: General contractor
Located in the historic Rookery Building (added to the National Register of Historic Places in 1970), this U.S. Bank project was an interior remodel.
Renovations included lobby upgrades, new teller counters, and updates to private offices and administrative areas.
Completed in two phases, Powers & Sons built temporary walls at entry points to minimize disruption to bank operations and negative impacts on customer service. Fans equipped with HEPA filters reduced construction dust and dirt.
Good communication with building owners and bank representatives provided a successful outcome.
The bank is housed in a building originally designed by Daniel Burnham and John Root. Constructed in 1888, Frank Lloyd Wright redesigned the lobby in 1905 and it was restored in 1989 to Wright's specifications.
Considered Chicago's oldest high-rise, the building was designated a Chicago Landmark in 1972 and a National Historic Landmark in 1975.