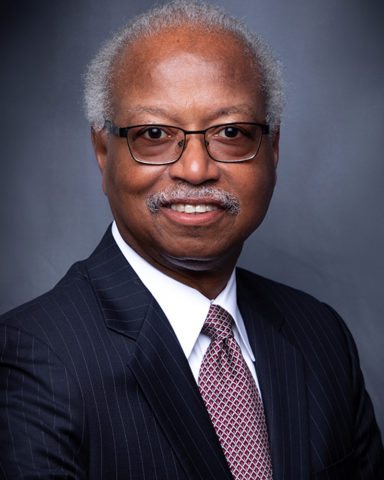 MAMON POWERS, JR.
CEO & Chairman of the Board
A registered professional engineer, Mamon Powers, Jr. provides the strategic direction and leadership that governs the firm.
Mamon worked with his father and company founder to drive company expansion and growth throughout Indiana and Illinois. He was integral in managing Powers & Sons' transition from its early focus on residential construction to large public works, commercial, industrial, health care, education, and other types of general contracting and construction management projects.
Today, Powers & Sons is one of the nation's largest minority-owned firms. It was first included on Black Enterprise magazine's "Top 100" companies in 2017. The firm rose 30 spots (a 157 percent increase in growth) to achieve a ranking of 32 on its 2019 BE "Top 100" list.