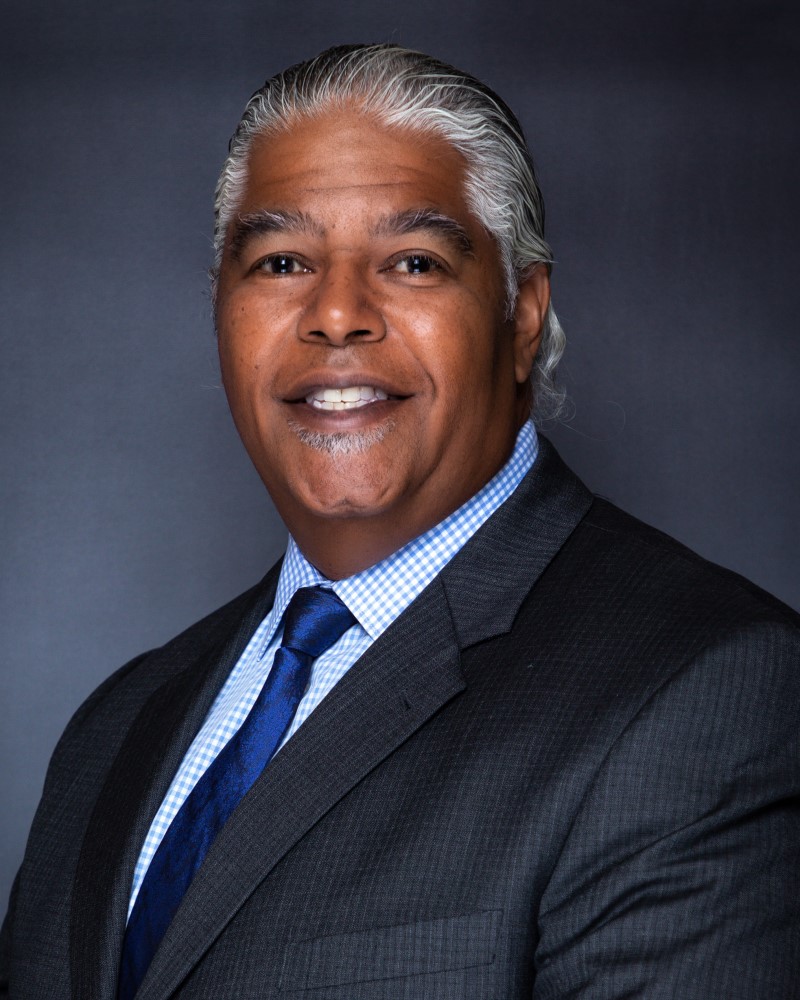 LES CARROLL
PROJECT EXECUTIVE
With over 20 years of experience in engineering, design, construction management, and facilities management in the chemical and pharmaceutical industries, Les is a seasoned project executive who oversees key projects and special Powers & Sons initiatives.
Les has a proven record of accomplishments and successes within the construction field. He has led numerous projects throughout his career and is proficient at executive-level management. Les is able to leverage his experience across multiple market sectors to ensure project teams function at the highest level, utilize best practices, and meet health, safety, environmental, and regulatory requirements.
A registered professional engineer (PE) with a bachelor's and master's degree in chemical engineering, Les is Six Sigma Certified.