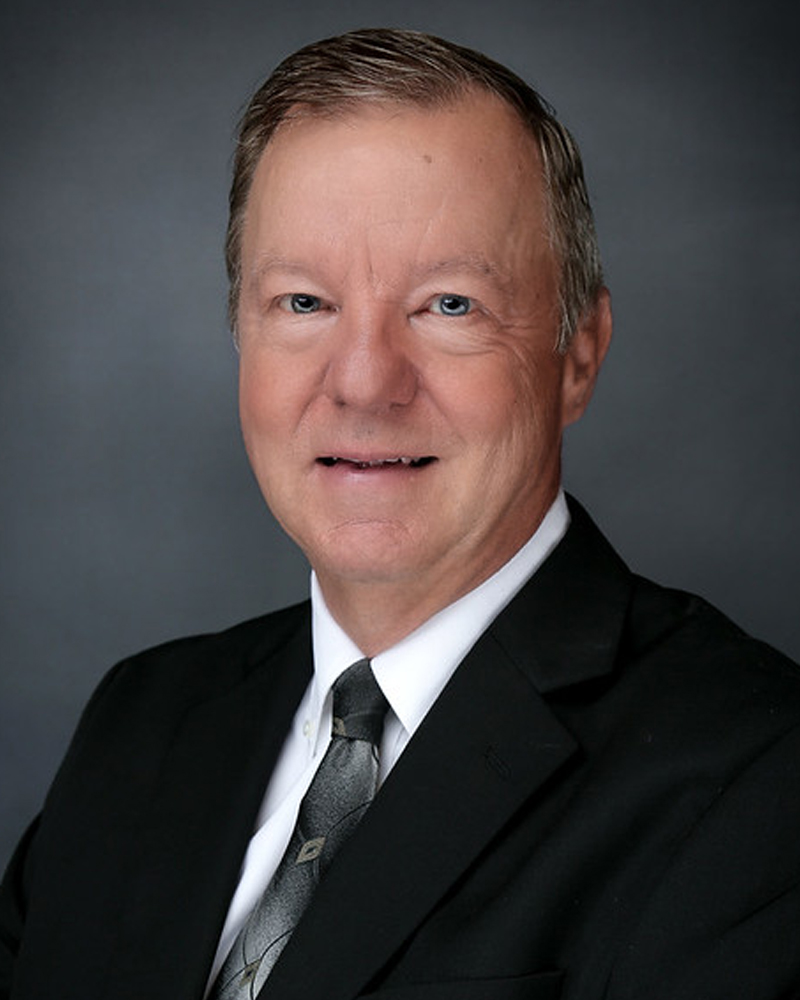 KEVIN MIKESELL
SENIOR PROJECT MANAGER
Kevin Mikesell joined the Powers & Sons team in 1983. He is highly skilled, experienced, and knowledgeable about working with owners, architects, engineers, and subcontractors to deliver successful construction projects of all types. His expertise includes working with corporate and health care clients.
Kevin's responsibilities include developing cost estimates for public bids and private projects, contract and subcontract negotiations, cost control, project pre-planning, scheduling, progress reporting, and project management. He has broad experience in construction management, design-build work, and serving as owner representative.
Kevin's talents include wearing many hats for Powers & Sons Construction, from project executive to director of project management and senior project manager.