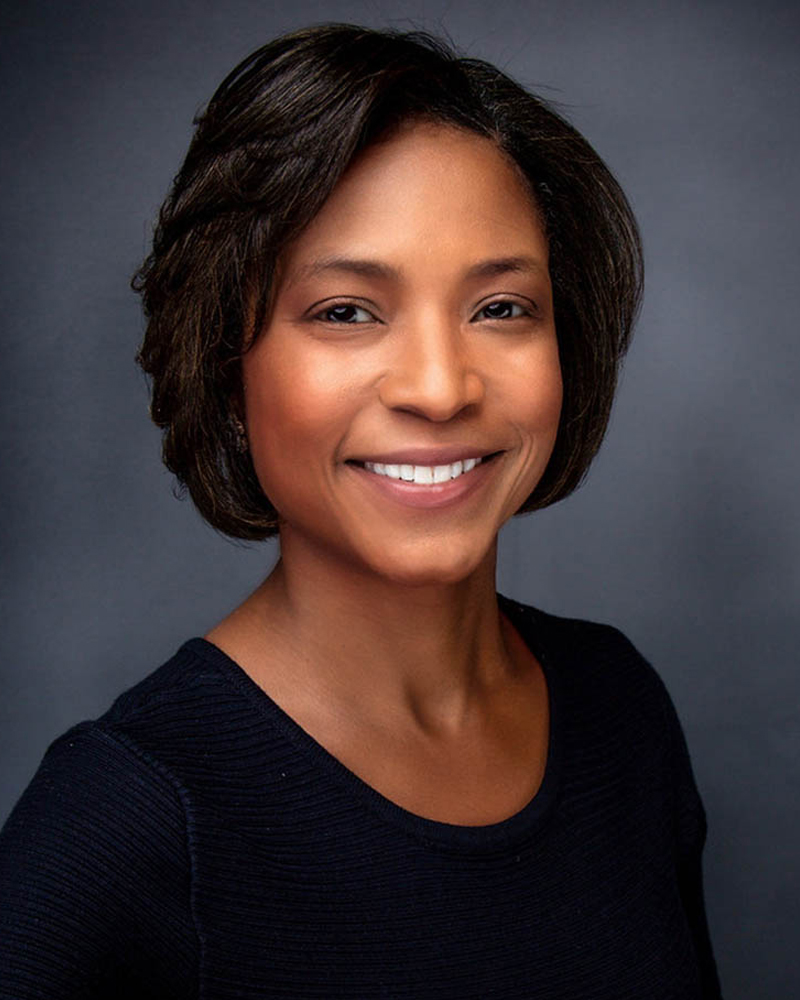 KELLY POWERS BARIA
VICE PRESIDENT
Experienced in strategic planning, engineering, project management, estimating, litigation consulting, and commercial and residential real estate, Kelly shares management responsibilities for Powers & Sons operations in Northwest Indiana, Chicago, and Illinois.
Playing a key role in bidding, pre-construction planning, and construction management for multimillion-dollar public and private clients, revenue during Kelly's tenure has doubled.
Leading new business development, Kelly excels in building client relationships and managing new business opportunities. She oversees contract negotiation, proposal development, and marketing communications.
Kelly represents Powers & Sons in a joint venture with the Lakeside Alliance, a group of firms managing construction of Chicago's Obama Presidential Center. Leading the alliance's Project Leadership and Community & Citizenship work groups, she is building diversity into the project's field force including subcontractors, tradespeople, and suppliers.