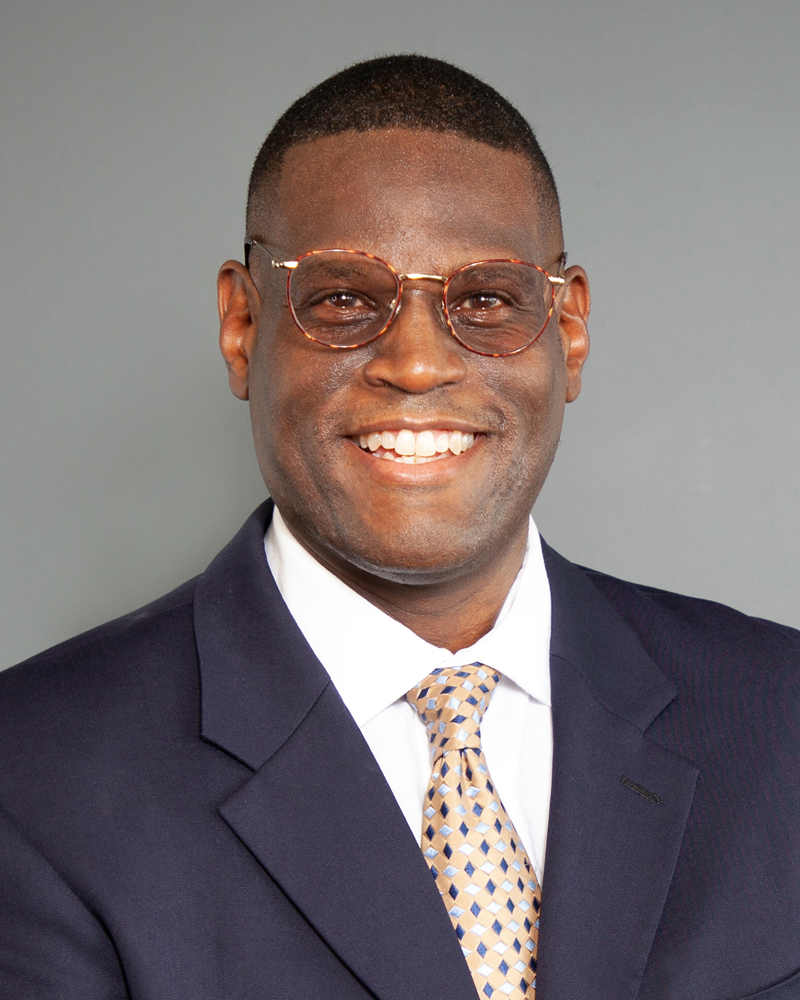 KEITH SHANKLIN
SENIOR PROJECT MANAGER
A senior project manager with Powers & Sons since 2016, Keith uses his engineering knowledge to meticulously manage multimillion-dollar commercial construction projects. His recent work has focused on an expansion with infrastructure and other improvements at a large Indiana sports/entertainment/event facility.
Keith's approach to managing and integrating complex building systems enables him to deliver seamless HVAC, MEP, IT, security, score-keeping, video, and related systems for our clients. He collaborates with project managers, superintendents, and subcontractors to develop and execute installation schedules, including cost modeling and resource loading. His responsibilities include recommending modifications to contracts and construction documents based on value-added engineering analyses. He oversees reviews of design and schematic documents, evaluates subcontractor bids and scopes of work, hires subcontractors, and approves completed work for contracted services.
Keith was a key Powers & Sons team leader on the Indiana University Health Regional Academic Health Center (RAHC) in Bloomington. He was also an integral member of the project team for the Penrose on Mass mixed-use property and a new outdoor concert/entertainment venue at White River State Park, both in Indianapolis.