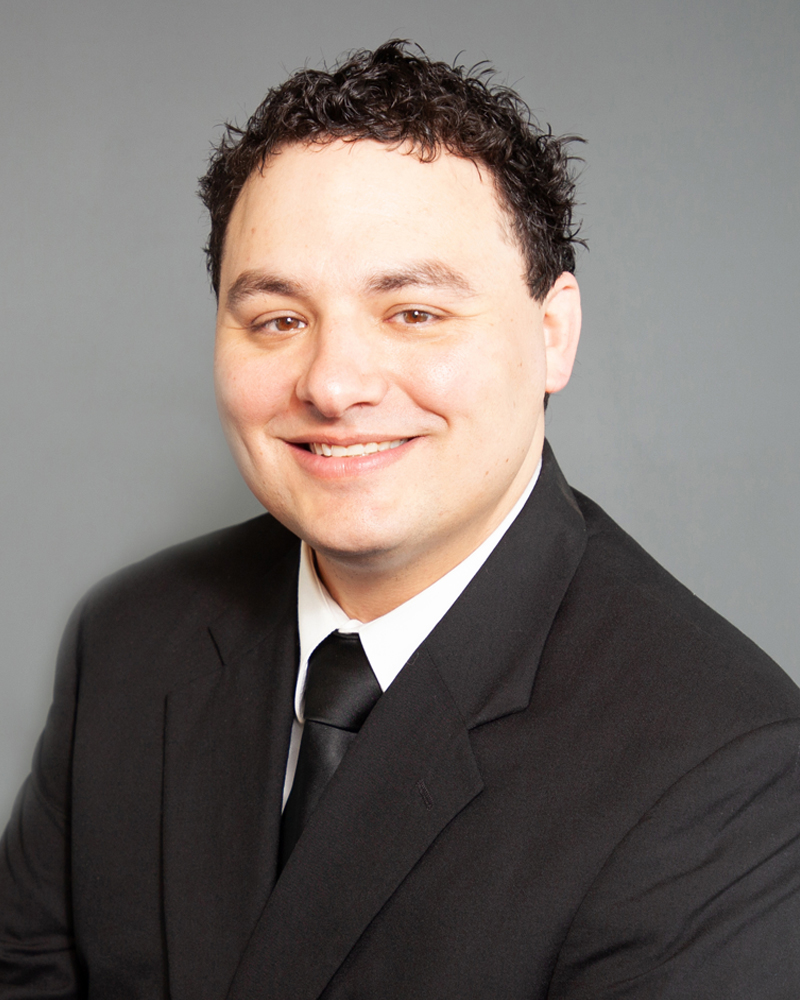 DUSTIN THALMANN
SENIOR PROJECT MANAGER
Dustin has served Powers & Sons Construction in multiple roles since joining the team in 2012.
As a project manager and estimator, he has been responsible for projects including Rosenwald Court Apartments, the $71 million restoration of an Arts & Crafts building listed on the National Register of Historic Places. The project received awards from five organizations for community real estate development and historic preservation, including a 2017 Chicago Landmark Award for Preservation Excellence and a 2018 ACHP/HUD Secretary's Award for Excellence in Historic Preservation.
Dustin also has experience in commercial construction, including retail, restaurants, and mixed-use developments as well as pre-construction experience with design-build projects.
His most recent work has focused on K-12 and higher education projects in greater Indianapolis and in central Indiana. Dustin is currently serving as pre-construction and senior project manager at two MSD Lawrence Township elementary schools and an early learning center.
Dustin excels at collaborating with design teams as well as ensuring subcontractors deliver maximum value through competitive bidding processes.