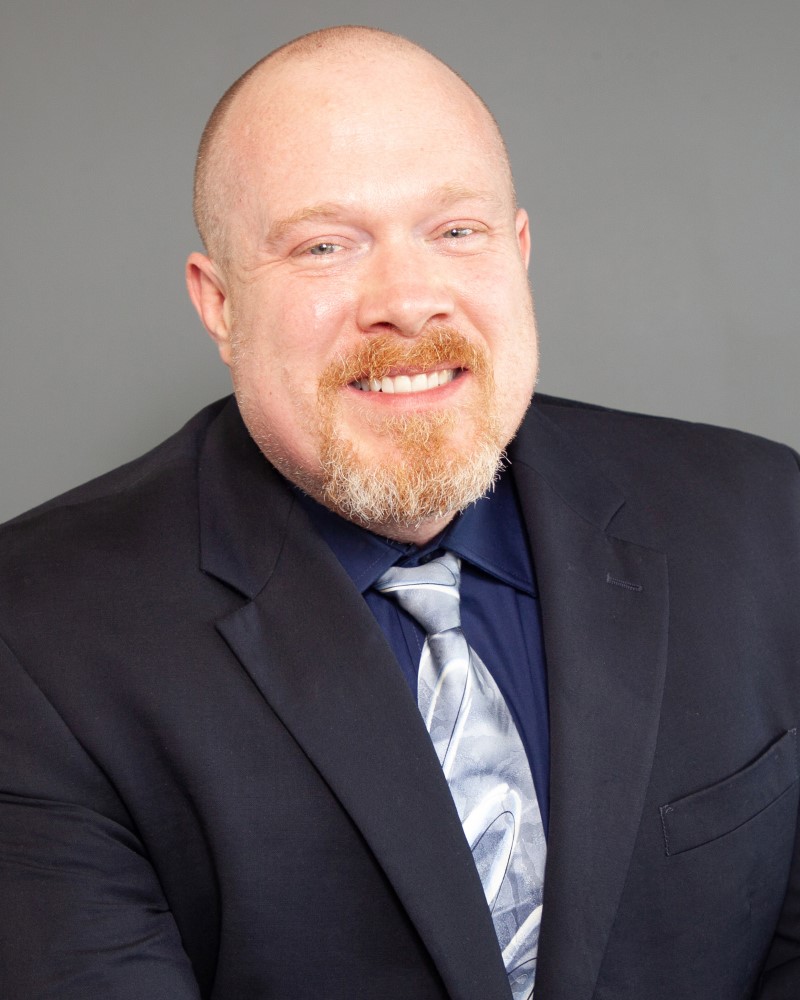 Chris Kerns
Director of Estimating
Chris Kerns joined Powers & Sons in 2017. He has broad experience in construction cost estimating, including pre-construction planning, design development, and project management. Chris leads a company-wide estimating team with staff in three offices.
Chris analyzes blueprints and schematics, creates timelines, solicits subcontractor bids, evaluates bids received, and collects all information required to accurately estimate the time, money, materials, and labor required for general contracting and other projects. He is highly skilled in working with owners, architects, engineers, and others to develop estimates, including guaranteed maximum prices (GMPs).
An integral member of the management team, Chris is focused on meeting expectations for quality, timeliness, and cost-effectiveness.