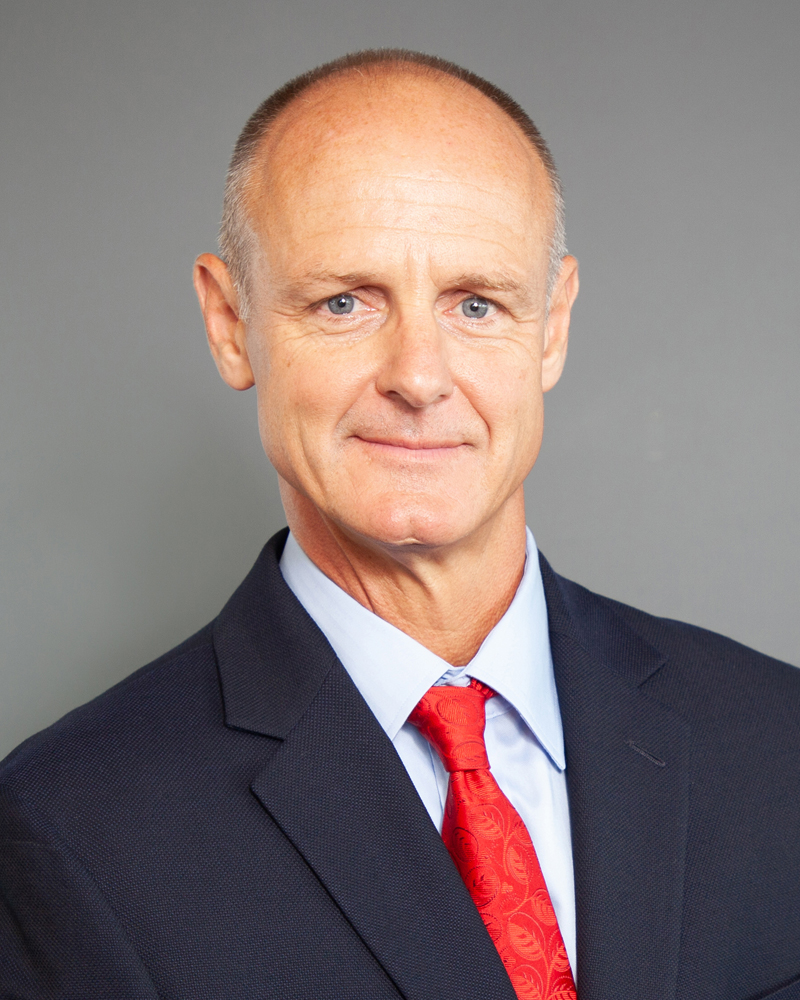 RANDY SWINFORD
SENIOR PROJECT MANAGER
Randy joined the Powers & Sons team in 2020, bringing with him over 30 years of experience in the construction industry, including hands-on field work and managing all phases of multimillion-dollar projects.
His expertise includes management of ground-up new construction as well as renovation and addition projects. Randy excels in pre-construction planning, estimating, preparing and administering budgets and contracts, and scheduling. He has overseen projects including large multi-family and mixed-use developments, health care facilities, educational facilities, and utility projects.
Among Randy's career highlights are an $88M power plant and a $100M biomedical lab and office facility, both constructed in Connecticut.
In Indianapolis, his projects have run the gamut from sporting goods stores to hospital additions, university buildings, water treatment plants, and multi-family housing communities.